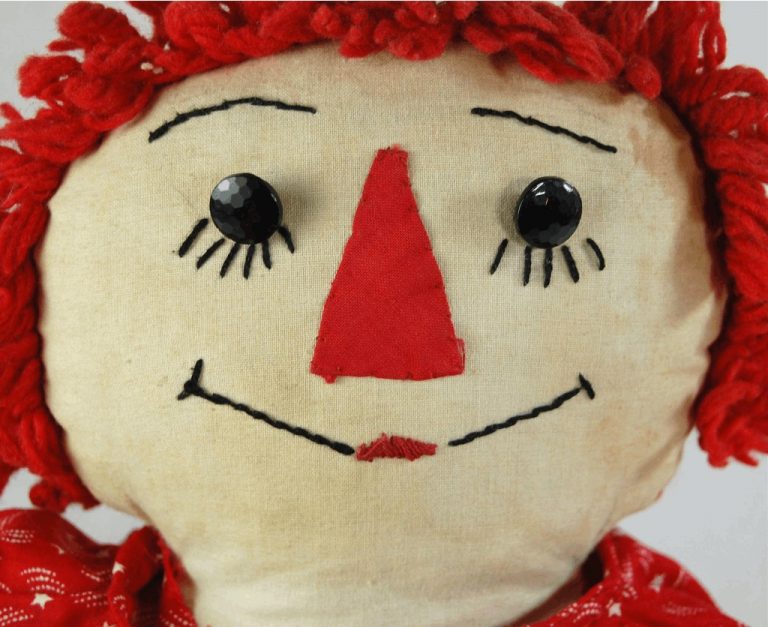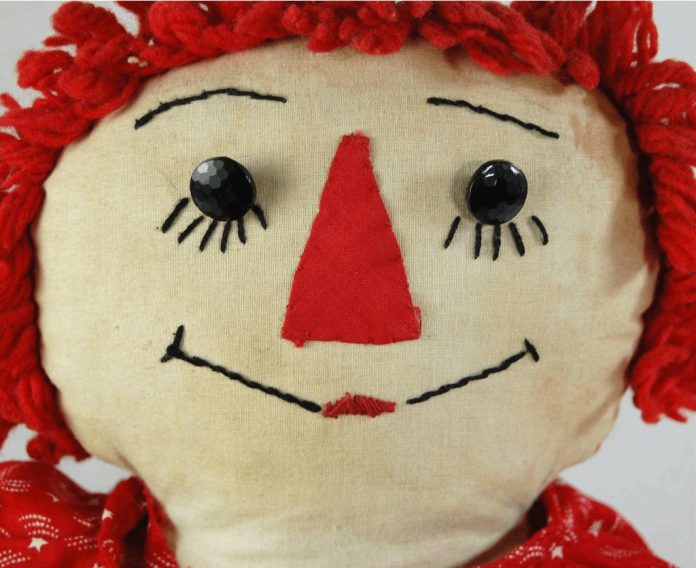 This is not my true encounter but it was been told around a lot.
A teacher for N.C. was looking for a job and finally found one in WV. She heard the last teacher left one night without saying anything.
A week later, she moved there. The lady in charge of the school, Mrs. Johnson, said she had to leave the school no later then 2:30.
Everyone in town was so nice to her, the students were angels, and it was just a perfect small town. For the next couple of months she left the school by 2:30.
Everyone was so nice to her she decided to do something nice to them by holding a Thanksgiving Play with all the students in it.
The next day of school, she stayed after to make plans. At 3:00, she heard an unusual call of a bird and right after that the room went to 60 degrees to 40 degrees all the sudden. She looked up a little frightened, and there was a girl who looked about 8 or 9 years old. The teacher just stared at her. Finally the little girl said, "Teacher what is our homework and where is my rag doll." startled the teacher stood up real fast and scared the little girl. The little girl took off running and dropped a book on the way. The room temperature went back to the same 65 degrees.
The teacher went straight to Mrs. Johnson's house and told her what happened. Mrs. Johnson yelled at her because she did not leave by 2:30 but then she settled down and said she will tell her the story another time.
The teacher thought about what happened and hoped the little girl would come back the next day. She hand stitched and rag doll and started looking through the book the little girl dropped. It was published in 1890!
The next day the teacher brought the book and rag doll with her and stayed after school until 3:00. At that time, the same thing happened. The bird calling, the temperature dropped, and the little girl entered.
The little girl said again, "teacher what is my homework and where is my rag doll." this time the teacher stood up slowly and said to the little girl," read the first 3 pages in this book and here is your rag doll." she said handing the little girl both things. Then the little girl turned and vanished.
Then teacher ran straight to Mrs. Johnson's house and told her what happened again and Mrs. Johnson asked her to go for a walk.
While they were walking, Mrs. Johnson told her of a little 9-year-old girl who went to that school. It just so happened the little girl was playing by a creek after school and slipped and hit her head on a rock and fell in. She drowned. At the end of the story, they reached a small graveyard. They walked up to a small grave with an angel on it and it said.
Emily Caldwell
Born 1902 – Died 1911
True West Virginia Ghost Stories eBook
Our complete story collection is now available as an 880 page digital ebook that you can download to your computer or mobile device. After downloading your copy of the ebook, you can read it anywhere without needing an internet connection.
... or feel free to make a contribution.
Stories are personal encounters that were submitted to us by our website visitors. Unless otherwise mentioned, stock photos are used to help represent the story and are not actual photographs that were taken during the author's experience.