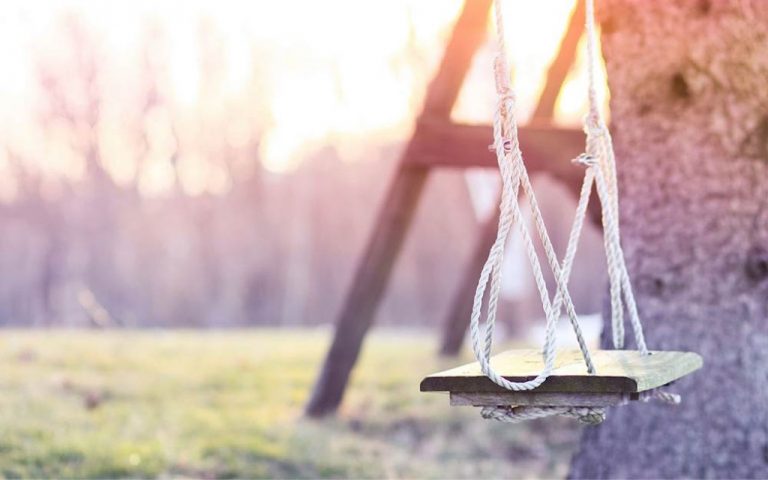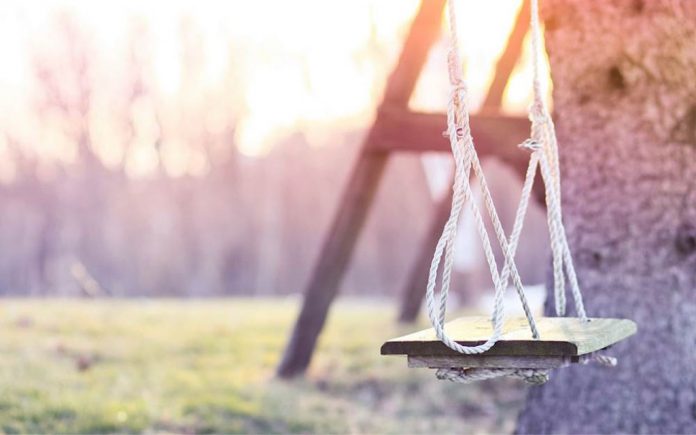 My daughter was 4 years old when she began to have, what we thought an imaginary friend. Every time she would do something she knew she wasn't suppose too, she would blame it on her friend April. This was when her younger brother wasn't old enough to play so she mostly played by herself since we didn't live around to many kids of her own age. Our back yard was completely fenced in, and she had her swing and all that stuff out there, since it was fenced in I would let her play outside by herself checking on her occasionally as I would do my house work through the day. She would always be outside pushing her swing like she was swinging someone, she would talk to this little girl named April for the longest time.
I got worried about her and confided in my husband's grand mother that had been born and raised in that area and what she told me gave me chills. She said that back in the early 20's a family lived where we did and had 3 children 2 girls and one boy. The youngest child was only 4 years old at the time, she had been outside playing in a old barn that was on the property. She was in the loft playing when she accidentally fell through the boards and fell and broke her neck. Dying a short time after that. The little girl's name was April.
True West Virginia Ghost Stories eBook
Our complete story collection is now available as an 880 page digital ebook that you can download to your computer or mobile device. After downloading your copy of the ebook, you can read it anywhere without needing an internet connection.
... or feel free to make a contribution.
Stories are personal encounters that were submitted to us by our website visitors. Unless otherwise mentioned, stock photos are used to help represent the story and are not actual photographs that were taken during the author's experience.