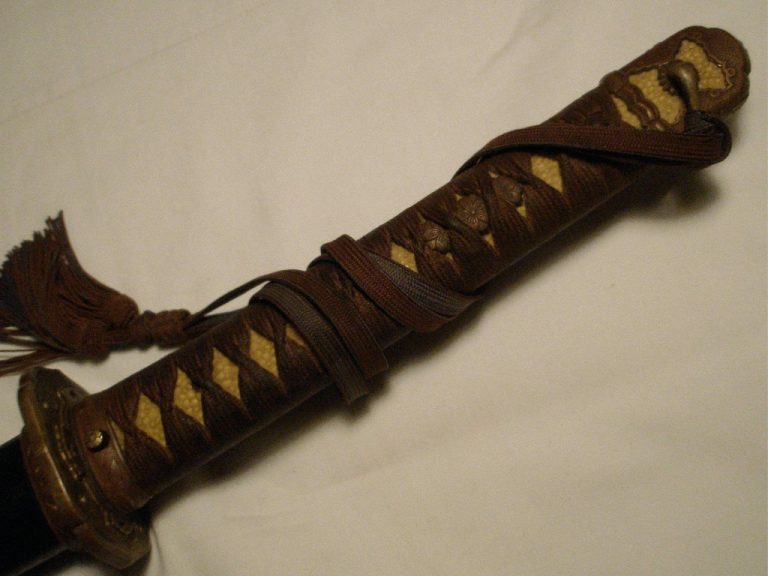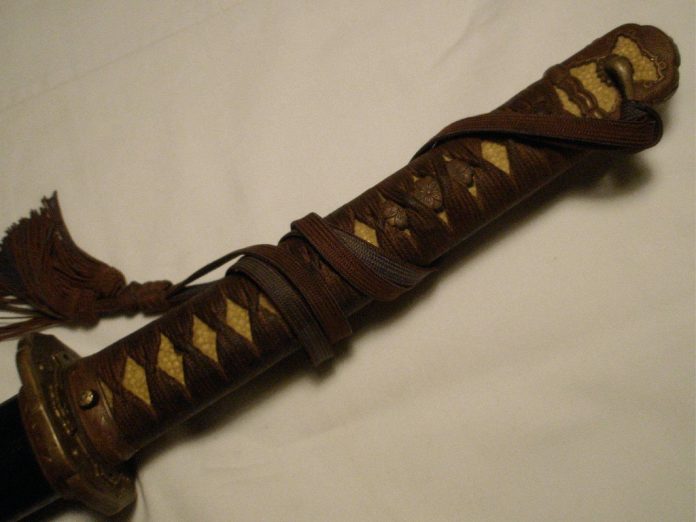 I can remember this as if it were just yesterday. My aunt and uncle called begging mom and dad to bring us boys and come spend the night with them. They lived up on West Fork of Harts Creek. They didn't have any children and they said they really got lonely. Mom said on day that we would go spend the night. That night after dad got home from work mom packed up a bag and my uncle came to get us. Mom said sis probably wants me to clean her house.
We spent the evening just setting around talking and had a nice supper. When it came bed time they both insisted on us sleeping in their bed room and they would sleep in the living room. Mom pulled back the bed covers and put us boys in middle. She and dad turned off the lights and lay beside us. Just about the time we started to go to sleep we heard the closet door squeak and it flew open. We heard a scuffing sound like someone with house slippers was coming towards the bed. Then the corner of the bed at the bottom sank down. Dad jumped up and turned on the light. The closet door was wide open. He shut it and turned a big 3 inch wood lock on it. He lay back down turned off the light and all night long it kept doing the same thing. Morning came and we were all worn out. Mom said; don't say a word about this to your aunt and uncle.
First thing they asked at breakfast was how did you sleep last night? Dad and mom both spoke up saying just fine. They insisted that we please spend one more night and that they would take us home the next day. When it came bed time again they insisted on us sleeping in that room again. Dad tied a string to the light and tied it to the bed post. He made sure the lock was locked and turned out the lights. All night long it did the same stuff. Just as soon as he pulled on the light the indention on the bed was gone and nothing could be seen.
Next morning same question was asked. This time mom just dropped her head on the table and said we are killed. We haven't had a winks sleep in two nights. That's all we wanted to hear they said. We cannot sleep in that room. There is a haunt in there… which is ghost. We just thought we were going crazy. Now we know it's really haunted.
After mom calmed down from wanting to whip her sister, they got to talking about the room. My aunt and uncle started discussing stuff that was in the closet. Uncle had been in Siapan during the war. For a souvenir he had brought back a Japanese Sword and a belt and pair of Japanese shoes. The looked like flip flops. He had them in the smoke house but, had brought them in back in the spring because the smoke house was leaking really badly. Get them out of here today. She said bury them up on the hill. He said, "No I can't." He told us the story how he was in a man hole and he heard the enemy coming toward him. All the military were ordered to stay in their man holes and if they heard someone it was an enemy and to fire. He said the next morning he found the enemy dead he had shot him and killed him. He took his money and belt with bullet holes in it and the shoes and Japanese sword as a souvenir.
He took it, put in a box and buried it some where on the hill behind their house.
No one ever mentioned hearing anything else again. Poor ole uncle he was relieved but, then till the day he died he was scared of haunts.
True West Virginia Ghost Stories eBook
Our complete story collection is now available as an 880 page digital ebook that you can download to your computer or mobile device. After downloading your copy of the ebook, you can read it anywhere without needing an internet connection.
... or feel free to make a contribution.
Stories are personal encounters that were submitted to us by our website visitors. Unless otherwise mentioned, stock photos are used to help represent the story and are not actual photographs that were taken during the author's experience.