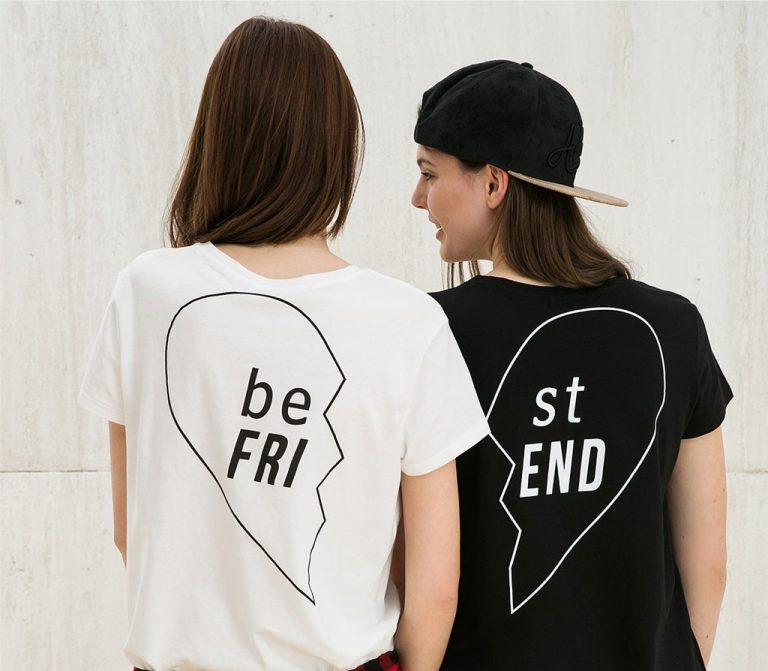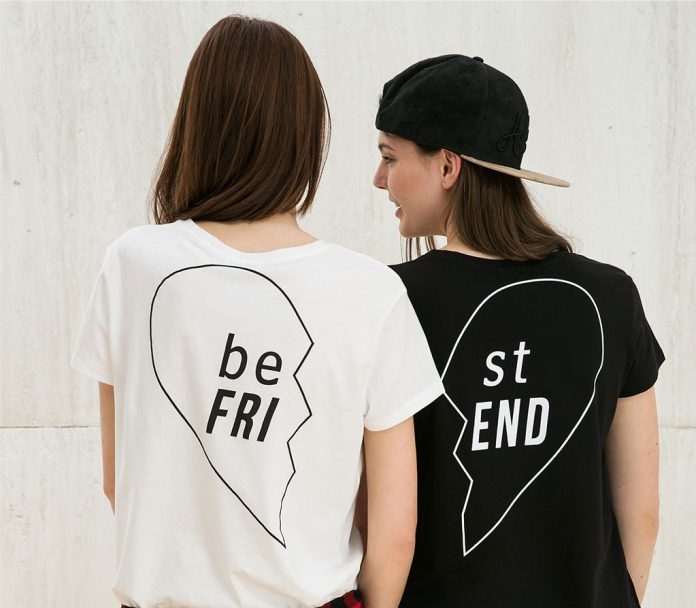 About two years ago my friend Stacey died of cancer. She used to stay at my house all the time. Well a few months ago I kept hearing someone sing me and Stacey's favorite song off of the movie Little Rascals, called "Love". I don't remember who sings it. I was home alone that evening. I went in my room and I saw a figure, but it disappeared. I had pictures of Stacey in my room, she would always put them face down. When I go in my room those pictures are always turned around. I know it's her. I still feel like she is here with me. I never had a friend like her, and I never will.
Other Comments: Her and I would always ride the four-wheeler. This year we bought a new one. And for no reason it goes off all the time or speeds up without me pushing the gas. She used to do that all the time.
Help Support West Virginia Ghosts
Would you like to help support West Virginia Ghosts? Your membership will help us pay for our server costs, continued research, and to bring more awesome content.

Stories are personal encounters that were submitted to us by our website visitors. Unless otherwise mentioned, stock photos are used to help represent the story and are not actual photographs that were taken during the author's experience.