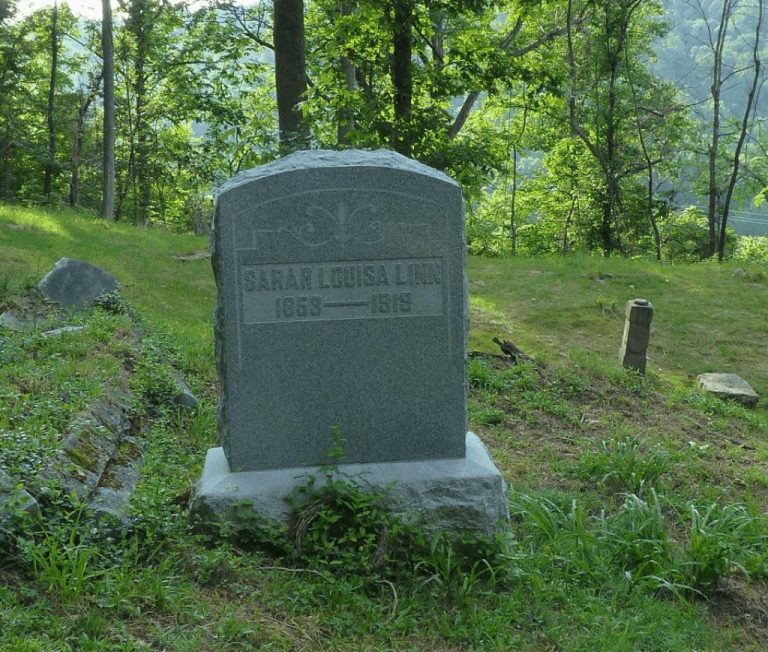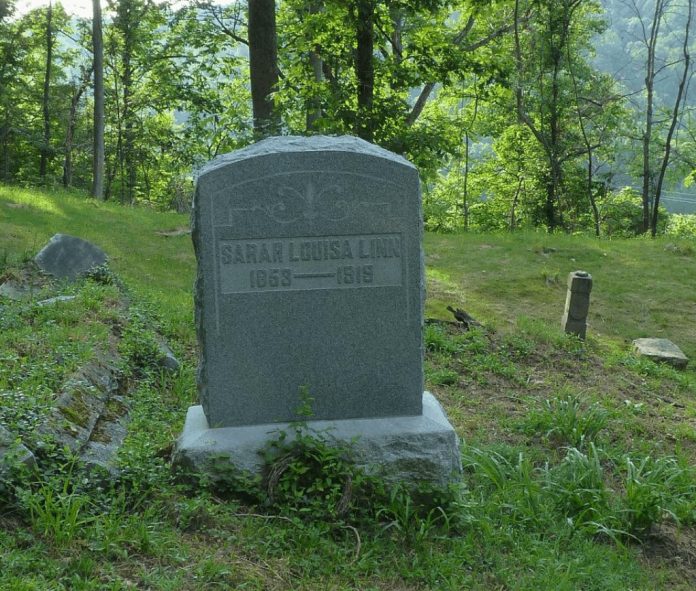 It is common knowledge in the community of Glenville that there is a ghost on the campus of the local state college. As far as known, it has never been seen but has been heard on numerous occasions by certain students, faculty members, and building caretakers as it passes through Verona Maple Hall and Clark Hall presumably on the way to the cemetery adjoining the campus.
It seems to linger longest in Clark Hall where late-working journalism students and members of the MERCURY staff have reported hearing it. So far, it appears to be a kind of pleasant ghost, and the only criticism heard about it is that is seems to be unusually awkward and clumsy as it moves about.
That the ghost is there has been the subject of some speculation. Some believe there may be some connection between the ghost's appearance and the unresolved murder of a local resident some years ago.
In the fall of 1918, a lady by the name of Sarah Louisa "Sis" Linn, who lived in a house where Verona Maple Hall is now situated, was bludgeoned to death and her assailant was never apprehended. Therefore, some believe this is Miss Linn's ghost searching for the murder in the corridors of the buildings on the upper campus.
Some close observers of the situation have reported that early morning commuters across that area of the campus have noticed that the cemetery gate, for some unknown reason, is often found open at that time of the day.
True West Virginia Ghost Stories eBook
Our complete story collection is now available as an 880 page digital ebook that you can download to your computer or mobile device. After downloading your copy of the ebook, you can read it anywhere without needing an internet connection.
... or feel free to make a contribution.
Stories are personal encounters that were submitted to us by our website visitors. Unless otherwise mentioned, stock photos are used to help represent the story and are not actual photographs that were taken during the author's experience.