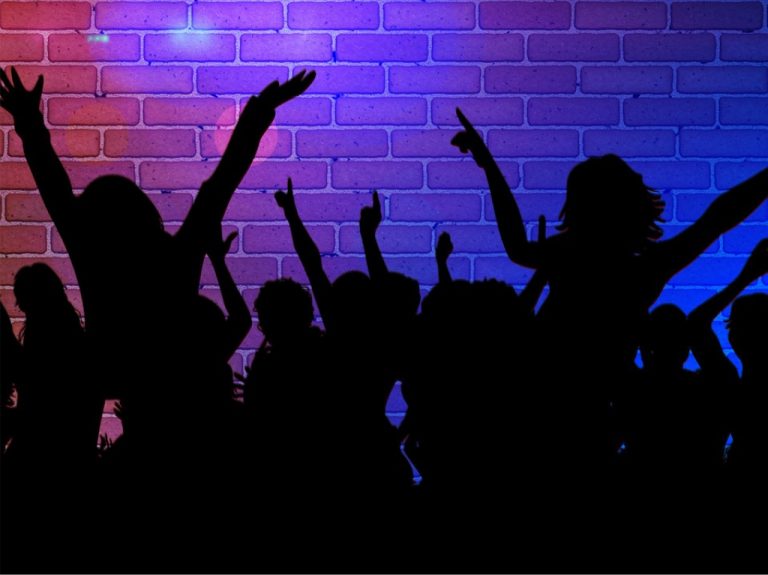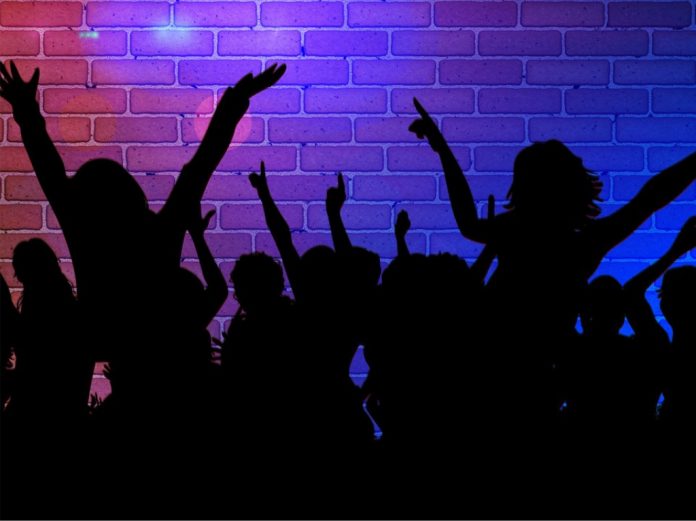 Melanie worked for a mental health agency. Many times she had to work the eleven to seven shift. This was the first Thursday in November 2001. We took Austin to the baby sitters and came back home. I made her some beef stew to take with her. I also came over to her place about 9pm and helped her vacuum. Then she left at 10pm.
The next morning she came over to my place with some donuts and juice. She, Austin, Alley, Destiny, their father, and I had breakfast about 9am. There was a knock at the door of my apartment. It was our apartment manager. She called Melanie over to the office and proceeded to write her up for the party she had at her apartment the night before. Melanie stupidly signed it and did not plead her case. I assume she was mad and tired. I read the charges against her and went to Melanie's neighbor who complained to her. I told BJ (the neighbor) that Melanie was at work when all this took place. BJ walked over to the manager's office with me. We spoke to the manager and she dropped the charges. This was not the first time this had happened to this apartment, but it was the first time in about 10yrs.
Later that evening we let BJ in on all the weird happenings of the apartment. She thought we were crazy. For some reason we got on the subject of clothes. Melanie had some outfits that she thought BJ would like. The three of us went up to Melanie's bedroom. Right in front of her closet something scared us. We aren't sure we saw something we just know that 3 women all weighing close to 200lbs came down those apartment unit steps about 90MPH. We went outside and looked up and it looked like something was moving her blinds. We had proof at that time we were not crazy. Melanie and Austin started sleeping on the couch that night.
True West Virginia Ghost Stories eBook
Our complete story collection is now available as an 880 page digital ebook that you can download to your computer or mobile device. After downloading your copy of the ebook, you can read it anywhere without needing an internet connection.
... or feel free to make a contribution.
Stories are personal encounters that were submitted to us by our website visitors. Unless otherwise mentioned, stock photos are used to help represent the story and are not actual photographs that were taken during the author's experience.