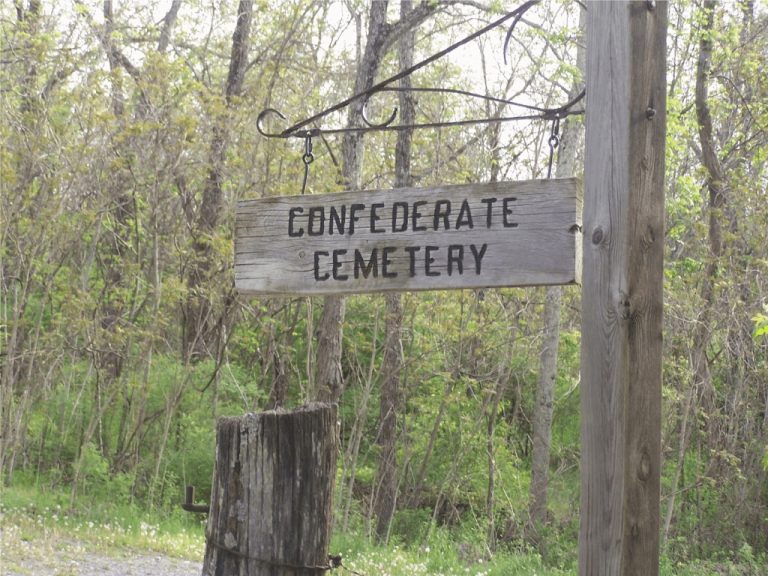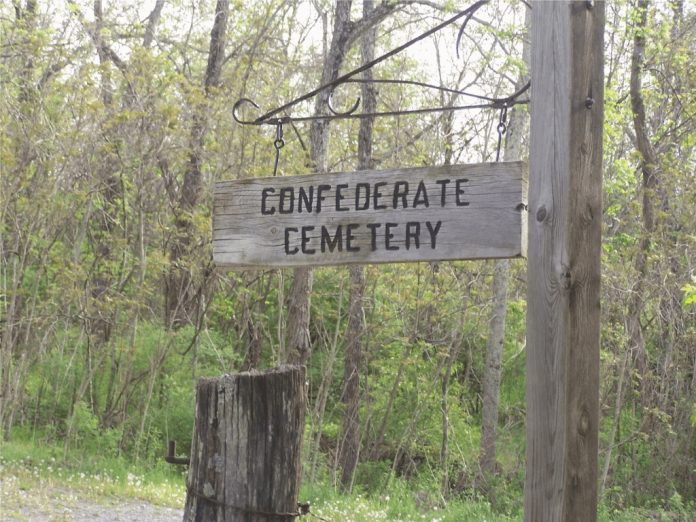 My friend Melanie and I went out driving one day in Lewisburg, West Virginia. We went by the Confederate Cemetery. It was in September 2001 and for some reasons unknown to me, there were Confederate Flags aligning the the big cross, which is a mass grave of about 95 Confederate Soldiers.
Melanie being the typical rebel gal decided to steal one of those flags (A Really bad idea!). When she got back in her car I went off on her and made her take it back. It gave me the creeps disturbing anything in a grave yard. We returned back to our home in an apartment complex in White Sulphur Springs. That was the day Melanie awoke something at our complex.
Our complex sits on a Battle Field of the Civil war. Melanie was in apartment 16 and I was down the side walk 8 dwellings away.
It was about 10pm that night when I heard the blood curdling screams and saw the naked wet Melanie running down the side walk. She had been in the tub and something started scratching her. She had blood red marks all over her legs arms and back. She had to finish her shower at my apartment. I being the brave one went to get her some clothes and I saw the bath water still there with her blood in it. The room had a nasty smell in it like old hamburger. It was awfully cold and the outdoors it was still steamy due to the fact we were having an Indian Summer.
Over the next 4 months many things happened. Her bathroom commode would flush on it's own. Things moved and reappeared. Things were never the same after that.
True West Virginia Ghost Stories eBook
Our complete story collection is now available as an 880 page digital ebook that you can download to your computer or mobile device. After downloading your copy of the ebook, you can read it anywhere without needing an internet connection.
... or feel free to make a contribution.
Stories are personal encounters that were submitted to us by our website visitors. Unless otherwise mentioned, stock photos are used to help represent the story and are not actual photographs that were taken during the author's experience.