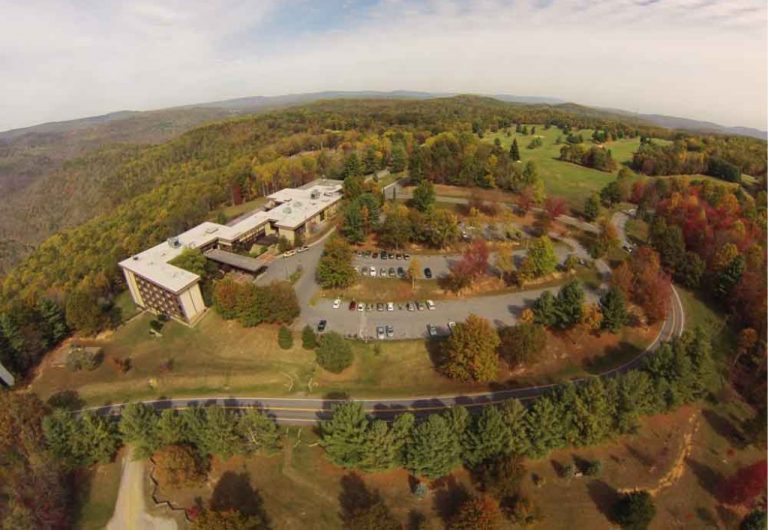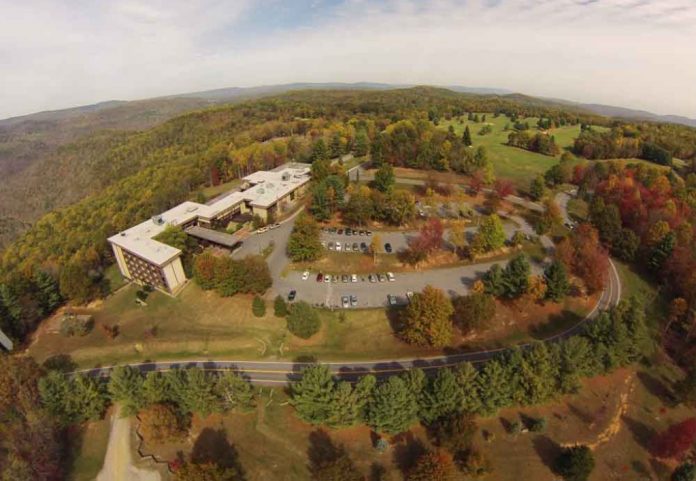 I do not know if I am the only person to ever see this, or if others have seen such things also.
I am a seasonal employee of Pipestem Resort State Park. The supervisors prefer to have guys work the night shifts whenever possible. For some reason, they think that men would have a better chance of not losing the money for the night deposit if jumped or some such thing. But I'm getting off track.
One night in the summer of 2003, I was leaving work. Everything was going like it usually did. I had gotten into my car, put all of my stuff into the passenger seat, locked my door, and buckled up. Which was a nightly routine for me. I was tired and just wanted to come home and get in bed. Well, this one particular night, I experienced something different, something other then the ordinary.
It was a little foggy outside and I thought, "Oh Great, now I have to be careful and watch for deer." I was pulling out of my parking space, and for some reason, I looked to my left, and was very astonished by what I saw there. Emerging from the fog I saw a ghost. He was riding a solid white horse and dressed in clothes from what I believe to be about the 17th century. I thought maybe my mind was just playing games with me, and using the fog to make things up. I looked down for a second, and when I looked back up, the ghost was still there. But, this time when I looked at him, he was looking back at me. Then to my surprise, he gave me a friendly smile, and started off down the road on his horse. I saw him fade into the distance. I went and made my deposit, still having a picture in my minds eye of the ghost smiling at me. Well, I thought that since he didn't do me any harm, everything was fine.
I started home, and as I was driving along the road, I saw a strange light up ahead in one of the fields. There were no lights there that I knew of, so I slowed down and looked over. That was when I totally became scared out of my wits. Fog was floating low on the ground, and dancing through it, there were ghosts, all dressed as if they were at a ball.
Looking away to make sure my car was still on the road and I was not going to run into any signs, I saw I was drifting into the other lane and there was a car coming. Luckily, I had enough time to get back in my lane without causing problems for anyone. Looking to my left again, to see if the ghosts were still there, I saw nothing.
Although I have lived in Pipestem all of my life, I have never really been interested in its history. But, with this encounter, I wonder, on the site of Pipestem State Park, long before it was even thought of, did there stand a grand house? If so, was there a ball there one night that some how never ended? It makes me wonder.
True West Virginia Ghost Stories eBook
Our complete story collection is now available as an 880 page digital ebook that you can download to your computer or mobile device. After downloading your copy of the ebook, you can read it anywhere without needing an internet connection.
... or feel free to make a contribution.
Stories are personal encounters that were submitted to us by our website visitors. Unless otherwise mentioned, stock photos are used to help represent the story and are not actual photographs that were taken during the author's experience.