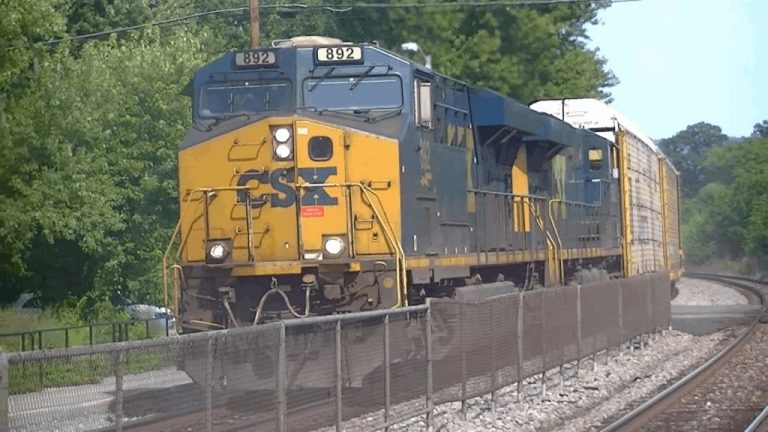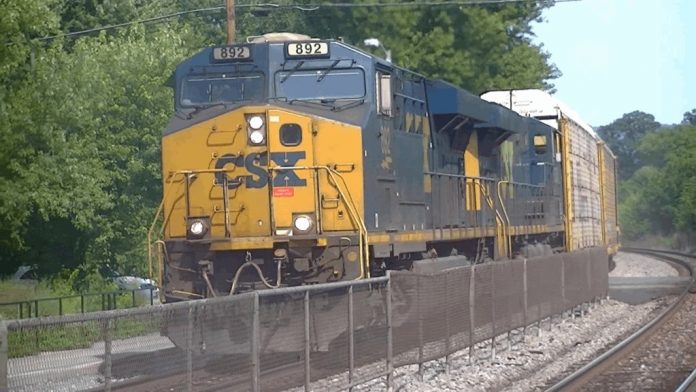 I live in the eastern panhandle of West Virginia. In an area of Jefferson County called Duffields there is an old dilapidated house along the Duffields Railroad tracks.
It was at this location that many many years ago a young girl named Jenny was running near the railroad tracks. She had just gotten word that her brand new husband had just been killed and as she ran screaming down the railroad tracks, she didn't see or hear the train coming and it ran over her and killed her.
When I was about 16, my 2 sisters and 1 of my girlfriends decided one Sunday afternoon to go to the old house and look at the area where Jenny was said to be seen and heard screaming and running in front of the house by the tracks.
There was a no trespassing sign on the fence in front of the old place, but that didn't stop us. One by one, we all climbed the fence and made our way up to the house. The house was still pretty much intact, but from years of neglect had become a slow ruin.
We looked into the windows and saw litter strewn about the floor. We decided to split up and investigate the grounds. After about 10 minutes, 3 of us ended up together when we heard this god awful screaming coming from the front of the house. We assumed it was my missing sister, but as we got close to the front of the of the house, we didn't see her anywhere.
I looked just over the fence where the car was and there she was in the car waving at us to come on!! When the 3 of us got back over the fence we asked her why she was screaming and she said she wasn't. She said that as soon as we split up, she went back to the car. She was very nervous and was in a hurry to get out of there. Needless to say, we were anxious then to go also. We never went back there. And that was 20 years ago!!
True West Virginia Ghost Stories eBook
Our complete story collection is now available as an 880 page digital ebook that you can download to your computer or mobile device. After downloading your copy of the ebook, you can read it anywhere without needing an internet connection.
... or feel free to make a contribution.
Stories are personal encounters that were submitted to us by our website visitors. Unless otherwise mentioned, stock photos are used to help represent the story and are not actual photographs that were taken during the author's experience.