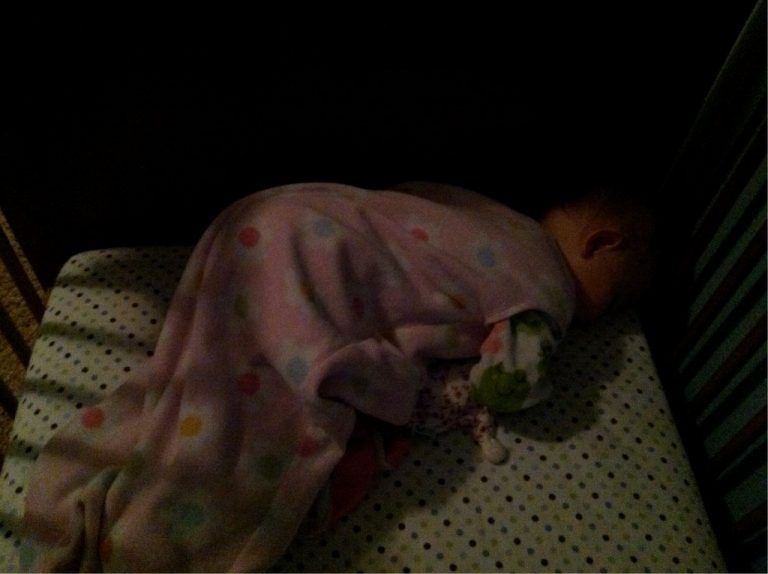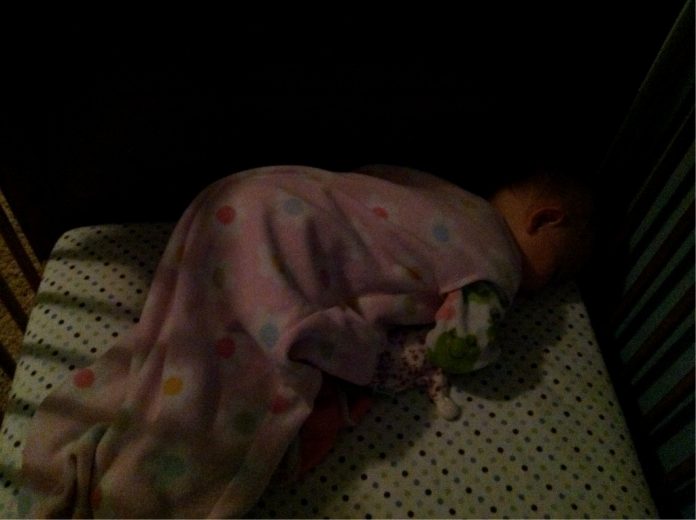 My wife and I moved to West Virginia 2.5 years ago with our son Jacob. 16 months ago our second child (a daughter) was born. I believe what we have experienced is a protector of either our family or our domicile. The first instance was when my wife was sitting at our computer in the living room alone writing a paper.
She felt what she believed to be a hand resting on her shoulder. When she turned to talk to what she thought was me, only was a shadow-like appearance was seen out of the corner of her eye. The second experience was when we were asleep in our bed and I awoke to an image of a lady in traditional civil war attire standing at the end of our bed. I dismissed the apparition to what I believed as a reflection of light in our room.
On the third occasion, our daughter was asleep in her own bed, my wife woke up to check her diaper only to find the diaper was soiled and set aside and our daughter was wiped clean. The last instance was when my wife was standing in our living room in front of the entertainment center, again she felt the presence and light touch of what she again thought was me, and when she turned saw nothing only the shadowy apparition again out of the corner of her eye. We have come to accept the presence of somebody or something in our house and believe it is only here to help and protect us. We have regular occurrences and only have good things to report.
True West Virginia Ghost Stories eBook
Our complete story collection is now available as an 880 page digital ebook that you can download to your computer or mobile device. After downloading your copy of the ebook, you can read it anywhere without needing an internet connection.
... or feel free to make a contribution.
Stories are personal encounters that were submitted to us by our website visitors. Unless otherwise mentioned, stock photos are used to help represent the story and are not actual photographs that were taken during the author's experience.