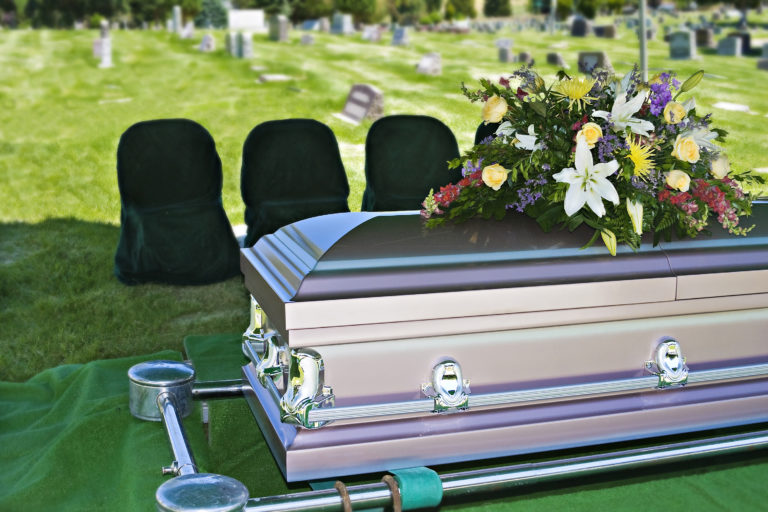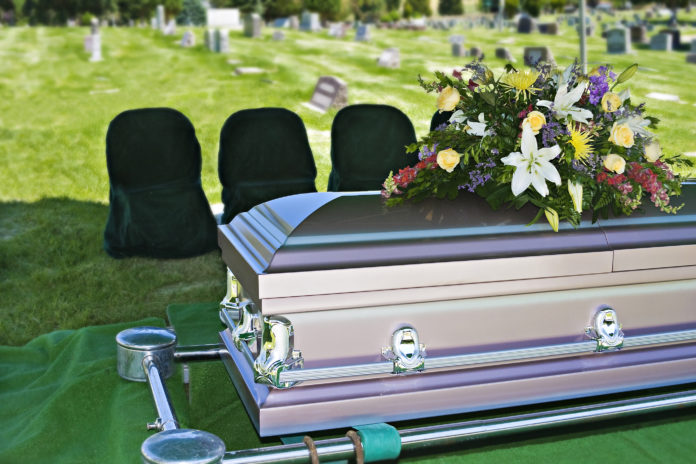 While attending the funeral of a friend, a few of us were standing around before leaving for the cemetery. A woman came up to me and told me to look at something. She pointed up to a ledge on the side of a mountain. On the ledge there was what appeared to be a man standing there, he was wearing a black t-shirt and jeans, exactly what our friend was being buried in.
After leaving the cemetery we returned to the place where the funeral was held and the figure was gone. We all believe this was our friend overseeing his funeral.
Facebook Comments
Help Support West Virginia Ghosts
Would you like to help support West Virginia Ghosts? Your membership will help us pay for our server costs, continued research, and bring more awesome content.

... or feel free to make a contribution.
Stories are personal encounters that were submitted to us by our website visitors. Unless otherwise mentioned, stock photos are used to help represent the story and are not actual photographs that were taken during the author's experience.