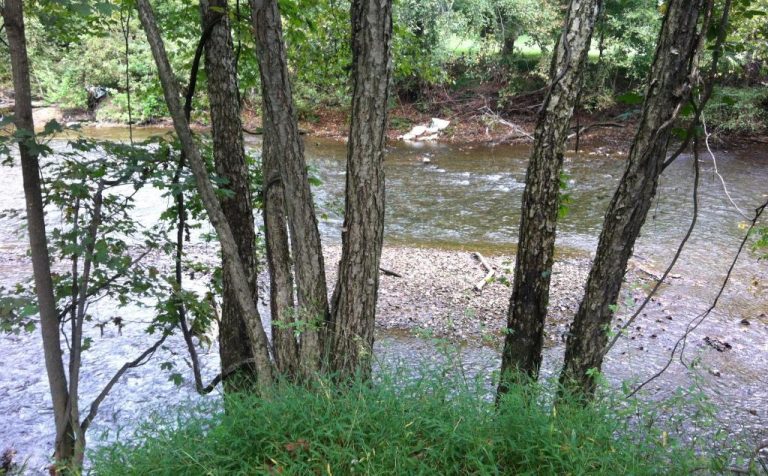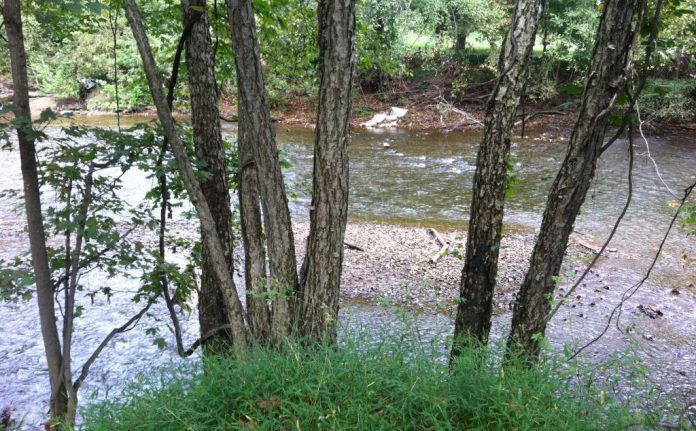 About two years ago, I lived in Madison, West Virginia with my mother and her former husband. We rented an older house there that sufficed our needs. The house appeared to be an ordinary, quaint, living space. I did find out there had been many owners prior to our family settling in, but I am unsure if they experienced what I did in the home.
I had heard that West Virginia bred paranormal activity, however, I was skeptical as to whether or not the stories were true. I would soon find out the legitimacy of the rumors I heard. I've always believed in ghosts, but not as much in West Virginia being haunted, despite all the claims that surrounds this belief. Before we moved to Madison I had a few paranormal experiences, but nothing like I experienced in Madison.
The first months of living in the residence were normal, besides a "presence" I felt lurking around the quarters at peculiar times. I didn't really feel threatened or scared, just intrigued. My mom also sensed the bizarre presence.
Late one night I was sitting in my back yard, which overlooked a river. I was with a friend and we heard a sound that resembled someone walking into the river. Next, we heard a plunking sound in the river like someone being baptized. My friend heard that there was a church on the hill that burned to the ground. "Could this have possibly been a spirit that roamed about or maybe the ghost of someone who was killed in the church fire," I asked myself. Although I was not sure about the cause of the sounds, I considered it much.
We lived there baffled for two years. My stepfather, who did not believe in ghosts, also experienced sightings and heard odd sounds during his brief stay at the dwelling. Those two years were littered with strange sightings and eerie experiences. And due to those events, I was converted over to the belief that West Virginia truly is haunted.
Help Support West Virginia Ghosts
Would you like to help support West Virginia Ghosts? Your membership will help us pay for our server costs, continued research, and to bring more awesome content.

Stories are personal encounters that were submitted to us by our website visitors. Unless otherwise mentioned, stock photos are used to help represent the story and are not actual photographs that were taken during the author's experience.