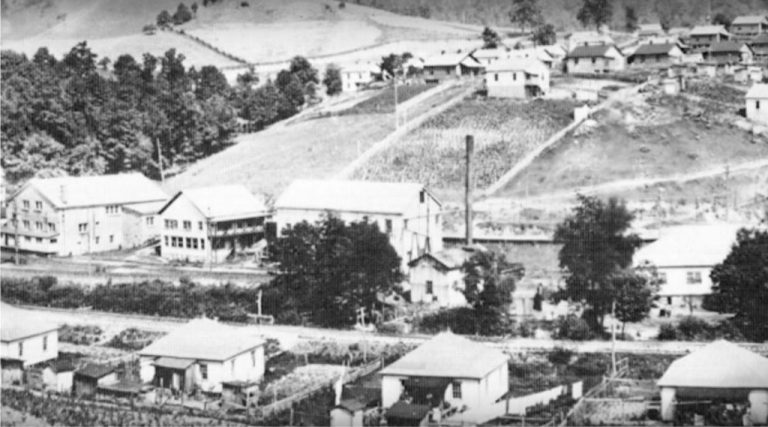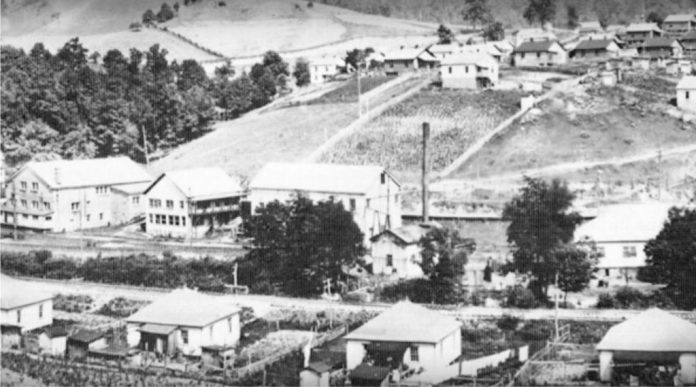 This story was told to me by my grandmother. She and my Grandfather have lived in Eccles for as long as I can remember. They live in an old 2 bedroom coal-camp house.
The two bedrooms have adjacent doors and one can easily see into one room from the other. So one night my grandmother was startled out of her sleep for no apparent reason. She looked out into the hallway and saw a young girl that was about 4 or 5 years old.
Well at this time my mother was about 5 years old, so my grandmother assumed it was my mother. She was about to tell the girl to go back to bed, when she looked across the hallway. And there in the other room was my mother…fast asleep. When my grandmother's attention was directed back to the young girl, the young girl turned and vanished. My grandmother still has no explanation to this day.
Help Support West Virginia Ghosts
Would you like to help support West Virginia Ghosts? Your membership will help us pay for our server costs, continued research, and to bring more awesome content.

Stories are personal encounters that were submitted to us by our website visitors. Unless otherwise mentioned, stock photos are used to help represent the story and are not actual photographs that were taken during the author's experience.