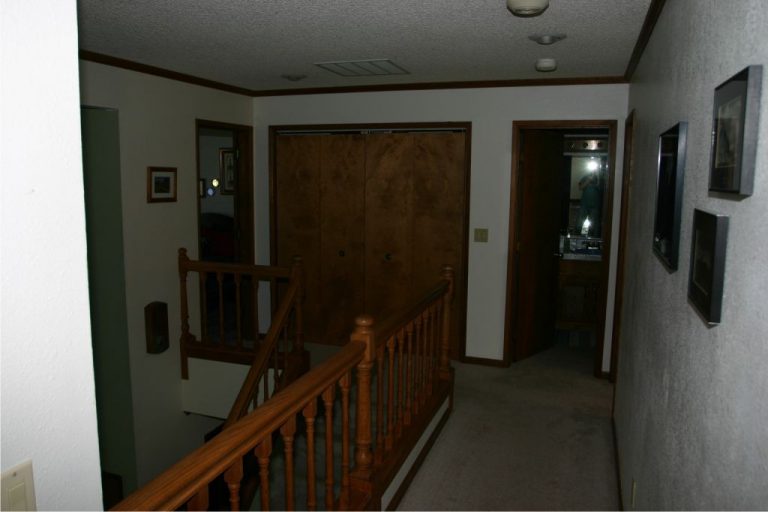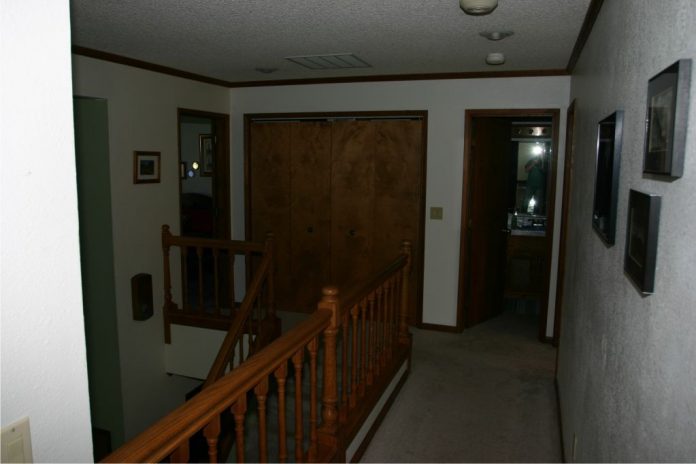 It was winter of 1994 and my mother had just gotten home from work. My babysitter was taking care of me. As my mom was going upstairs to her bedroom, she saw a little boy run across the upstairs hallway. She screamed and my babysitter almost dropped me. My mom told her what happened, and the babysitter thought she was crazy.
Shortly after that, my parents went to a party at a neighbor's house. There my mother met these two old ladies who had lived in the neighborhood for a long time. My mom told them the story and one recognized the boy from the description immediately. She told mom it was a boy who lived in our house some thirty years ago and had killed himself due to depression.
There have been no more sightings of this boy in my house. We hope his soul is set free.
Help Support West Virginia Ghosts
Would you like to help support West Virginia Ghosts? Your membership will help us pay for our server costs, continued research, and to bring more awesome content.

Stories are personal encounters that were submitted to us by our website visitors. Unless otherwise mentioned, stock photos are used to help represent the story and are not actual photographs that were taken during the author's experience.