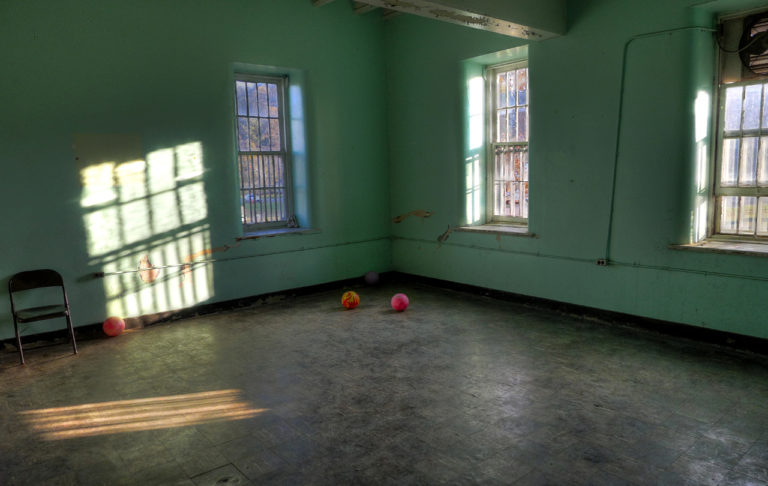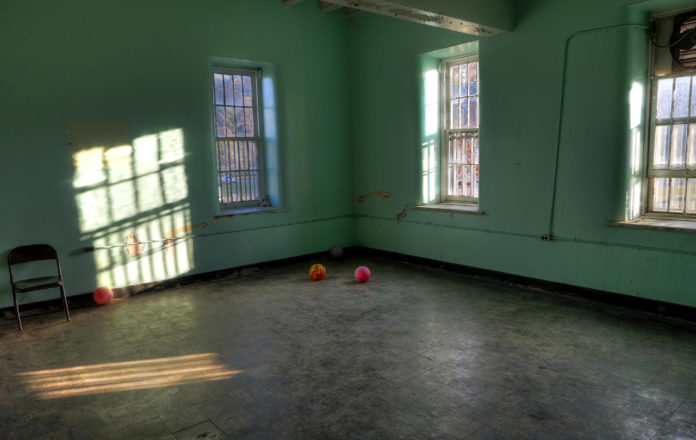 Five or six years ago on Halloween, my daughter Jennifer, myself and two other friends visited Weston Hospital for one of the tours. My daughter who was in her mid-twenties at the time, had spent a significant amount of time working in a daycare in Charleston, WV.
As we waited for the next tour to begin, Jennifer began to feel sick and dizzy. Her boyfriend took her to the front porch and they sat on the bench and waited for the tour to begin. All the while, Jennifer continued to feel worse every minute.
It was then our turn to go into the facility for our tour.  Jennifer continued to feel sick and dizzy, but insisted that she take the tour. After the tour, she walked to the back door and stepped outside. Her sickness and dizziness had completely gone away.
After doing some research, we discovered the story of Lilly, the little girl who I believe was born at the hospital and her mother was mentally ill.  One story I read, stated that Lilly often played on the front porch, which is where my daughter became sick and dizzy.  We always wondered if Lilly's spirit was on the porch that night because of the contact that my daughter had with children by working at a daycare.  Maybe Lilly was trying to get her attention, because of her love of children.  This may be way off the mark, but it certainly was an interesting experience.
Help Support West Virginia Ghosts
Would you like to help support West Virginia Ghosts? Your membership will help us pay for our server costs, continued research, and to bring more awesome content.

Stories are personal encounters that were submitted to us by our website visitors. Unless otherwise mentioned, stock photos are used to help represent the story and are not actual photographs that were taken during the author's experience.