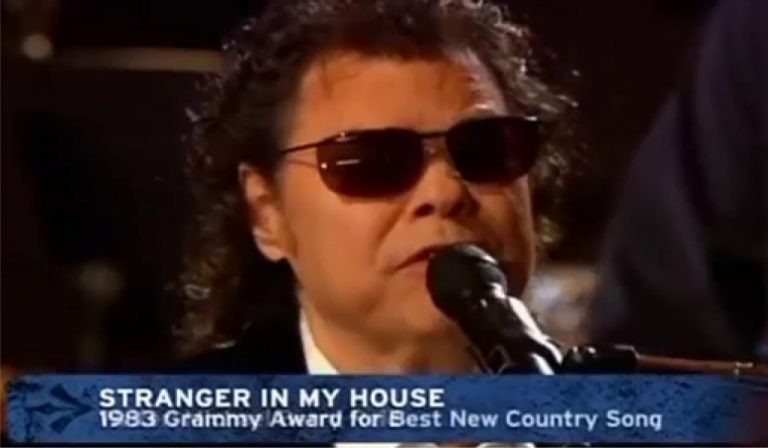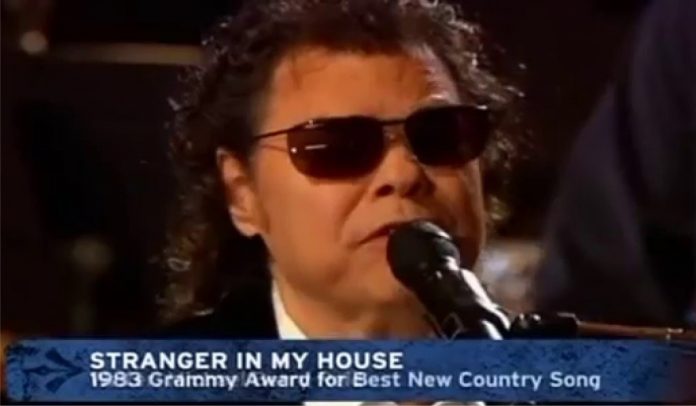 My mom told me this story, since it happened when I was about a month old. She was getting ready for bed one night, waiting on my dad to get home from work. All night she had heard this one song in her head, "There's a stranger in my house." I forget who sings it (Ronnie Milsap), but my mom kept hearing it, all day long.
After my dad got home and cleaned up, he and my mom decided to go to bed. My mom told my dad she had a bad feeling about putting me in my room and that she wanted me to sleep with them. So, I slept with them that night.
Mom says she couldn't have been asleep more than twenty minutes, when she was woke up by everything in her kitchen rattling and banging. She wakes my dad up and he tells her to get me and run next door to my granny's house. When we got there, my parents ran to the back room, which was straight across from our kitchen, so they could look and see if they could see anything in there. As soon as they got to the window, they say a white blur darted from our kitchen into the street light between the two houses and the light got as bright as possible and then just went completely out.
True West Virginia Ghost Stories eBook
Our complete story collection is now available as an 880 page digital ebook that you can download to your computer or mobile device. After downloading your copy of the ebook, you can read it anywhere without needing an internet connection.
... or feel free to make a contribution.
Stories are personal encounters that were submitted to us by our website visitors. Unless otherwise mentioned, stock photos are used to help represent the story and are not actual photographs that were taken during the author's experience.