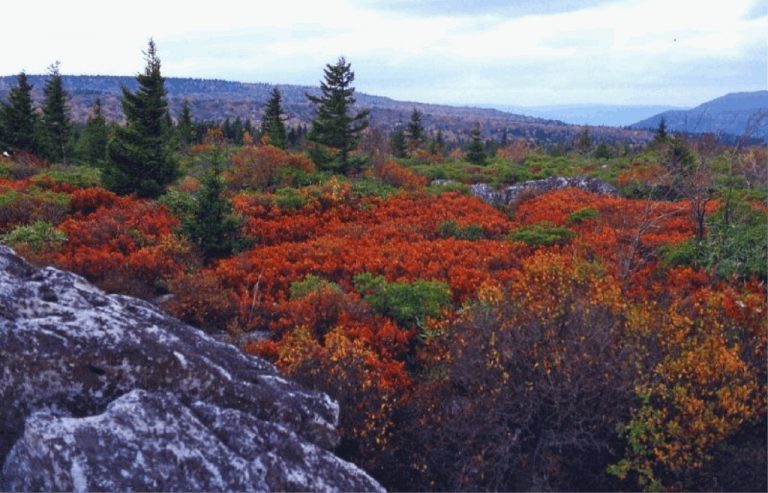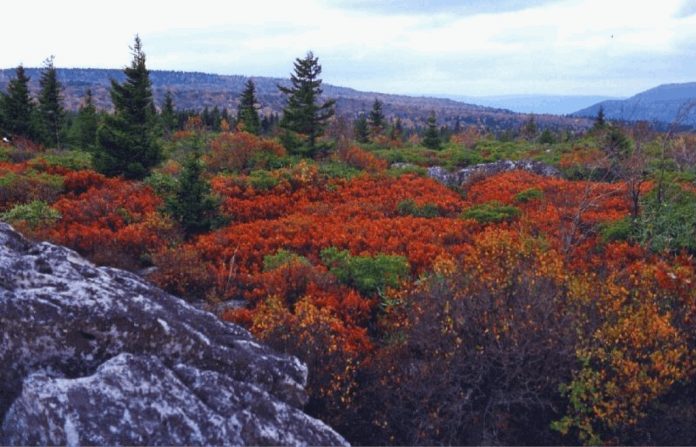 If you go down to the Cranberry Glades at midnight, and as weird as it sounds, not on a full moon night, you will hear strange noises. There were several of us that went down there last year around October and when we got into the long curve of the boardwalk, it was like a bunch of people were yelling a "rebel yell" and it started all at once, and stopped all at once.
It is rumored that there used to be a Civil War Prison Camp down about 100 ft away from the actual boardwalk. It was unlike nothing I had ever heard and even, the people with me could not explain it. All 3 guys that was in the group, hunt a lot, and they said that they had not heard anything like it before in their lives. We have been down there quite a few times since and every time we go, we hear a different noise. The last time, my husband heard chains rattling and foot-steps on the boardwalk. If anybody gets a chance, you need to check it out.
True West Virginia Ghost Stories eBook
Our complete story collection is now available as an 880 page digital ebook that you can download to your computer or mobile device. After downloading your copy of the ebook, you can read it anywhere without needing an internet connection.
... or feel free to make a contribution.
Stories are personal encounters that were submitted to us by our website visitors. Unless otherwise mentioned, stock photos are used to help represent the story and are not actual photographs that were taken during the author's experience.