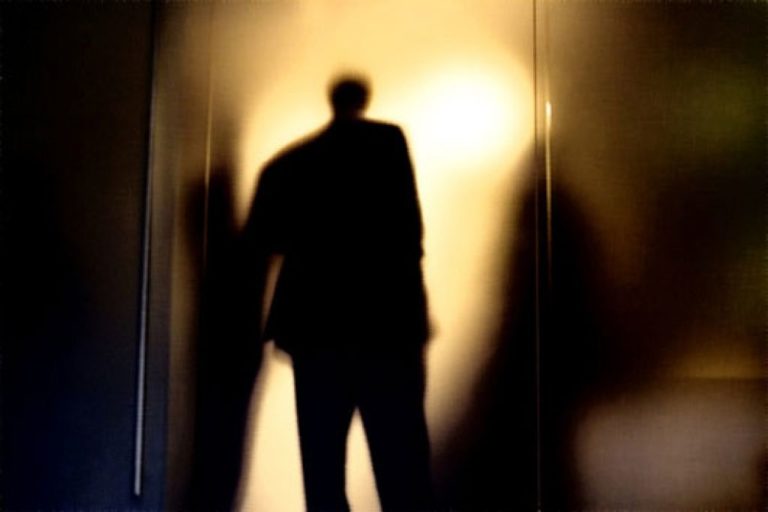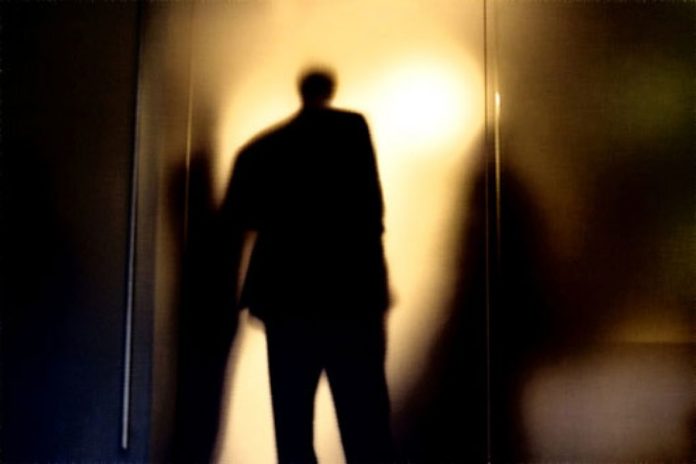 In early 1983, my then husband and I moved into our first house off Mud River Road, in Barboursville, WV.
We had to do some painting and such, but we thought we'd be able to have a comfortable home, along with a nice yard…wrong. From the moment I entered the house, it seemed that something was just not right. I was afraid to go into the bedroom closet, and I felt eyes upon me wherever I was. At times I would sit out on the porch until 2:00 a.m. waiting on my husband to come home, because I was terrified to be in the house alone. I would even feel someone lying on me in bed at night, when nobody was there but me. Sometimes it sounded like a 300-pound man walking in the attic over our bed, and my husband on many occasions took a gun upstairs to see who had invaded the house. Nothing was moved, and nobody was there.
I would feel breath on my neck, and when I would be in the shower, something would pound on the ceiling over me (nobody was there but me).
We had a psychic come to our house, and he indicated that the spirit was not malevolent, and not a threat to anyone. Evidently it was a man who had lived on the land in the 1800's, and I reminded him of someone he once loved. I guess he followed me around trying to get my attention, and believe me, he did.
I survived 3 years in that house, and left when my marriage broke up. Since I was not comfortable in the house anyway, I made the decision to be the one to leave. My husband said that the day I left, all noises stopped. The ghost was gone. Of course, this has had me looking over my shoulder ever since then, and when something weird happens, I still wonder if I don't have a spirit as a secret admirer…
Facebook Comments
True West Virginia Ghost Stories eBook
Our complete story collection is now available as an 880 page digital ebook that you can download to your computer or mobile device. After downloading your copy of the ebook, you can read it anywhere without needing an internet connection.
... or feel free to make a contribution.
Stories are personal encounters that were submitted to us by our website visitors. Unless otherwise mentioned, stock photos are used to help represent the story and are not actual photographs that were taken during the author's experience.