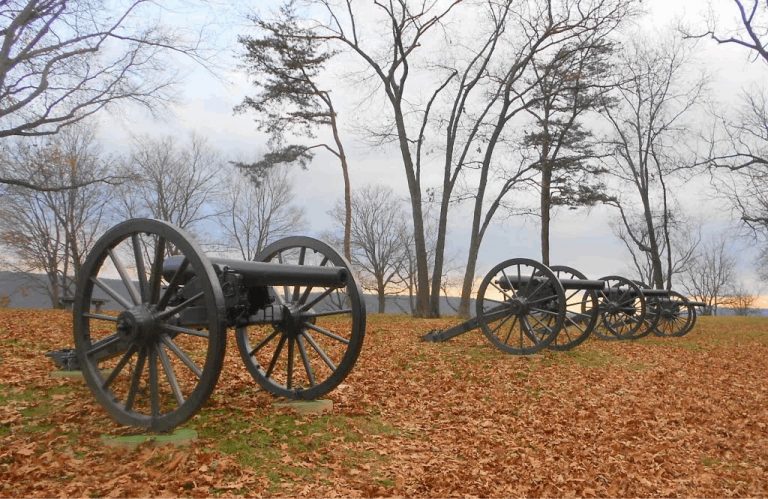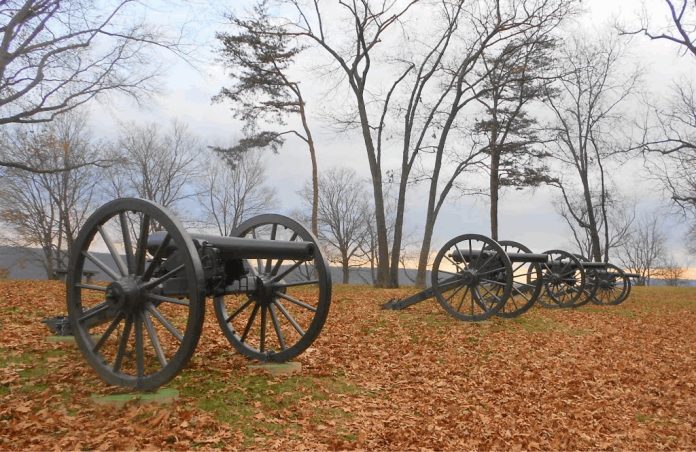 It was Halloween night. My sister, my friends, and I were walking from her house to Bolivar Heights; we always go up there Halloween night. We were walking through the path heading towards where the old cannons were, when we saw three people standing there. They were dressed like the soldiers during the Civil War.
We thought they were part of a reenactment. We asked ourselves why they would be out at this time of night.
I yelled out, "Hey, why are you guys here at this time of night?"
Right before our eyes, they disappeared. My sister, friends and my self took off running after that we never went back to Bolivar Heights at nighttime.
Help Support West Virginia Ghosts
Would you like to help support West Virginia Ghosts? Your membership will help us pay for our server costs, continued research, and to bring more awesome content.

Stories are personal encounters that were submitted to us by our website visitors. Unless otherwise mentioned, stock photos are used to help represent the story and are not actual photographs that were taken during the author's experience.