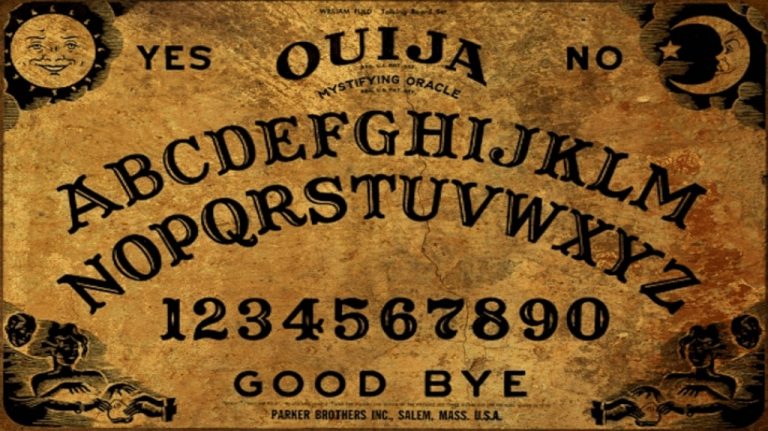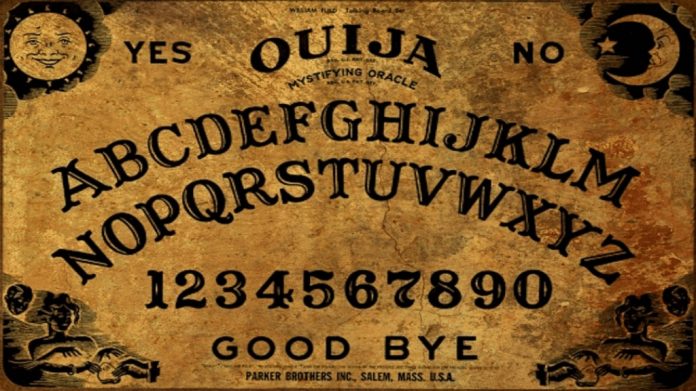 My brother Matt, younger cousin Travis, and I have become somewhat of amateur ghost hunters. It all started after a normal Friday of drinking beer and playing with an Ouija we had just purchased. Travis had just received a JVC digital camcorder and we decided to start filming the rooms where we played with the board. Right away we started to catch tons of orbs on film. I mean we have showers of them!
The night before last, my brother was sleeping in my daughter's room (it's the most comfortable bed) and heard a thumping in his room. He said it was around 5 in the morning. Anyways, he takes the digital camcorder in there and leaves it recording. After about a minute of him leaving the room the curtains and blinds begin to pound furiously as if someone were standing behind them punching outward (the window will not open nor is there an air vent there).
The following night he slept in his own bed, because I had my daughter, and I didn't have to work. He decided to sleep with the camera. Again around five in the morning he wakes to a pounding sound and turns the camera on. He laid in bed just filming the darkness, when the lights turn on by their self! Nothing surprises me anymore at this house.
"The house I live in doesn't seem to have a history to it, but we do live across the street from a graveyard."
Facebook Comments
True West Virginia Ghost Stories eBook
Our complete story collection is now available as an 880 page digital ebook that you can download to your computer or mobile device. After downloading your copy of the ebook, you can read it anywhere without needing an internet connection.
... or feel free to make a contribution.
Stories are personal encounters that were submitted to us by our website visitors. Unless otherwise mentioned, stock photos are used to help represent the story and are not actual photographs that were taken during the author's experience.