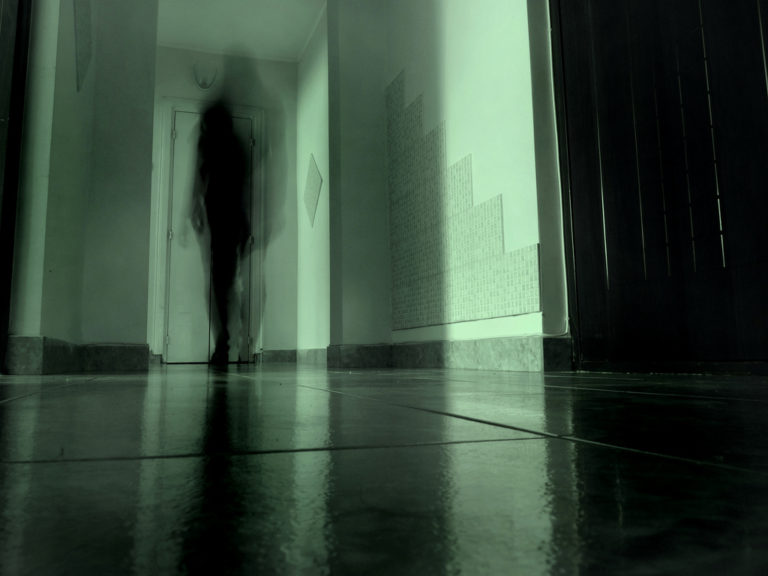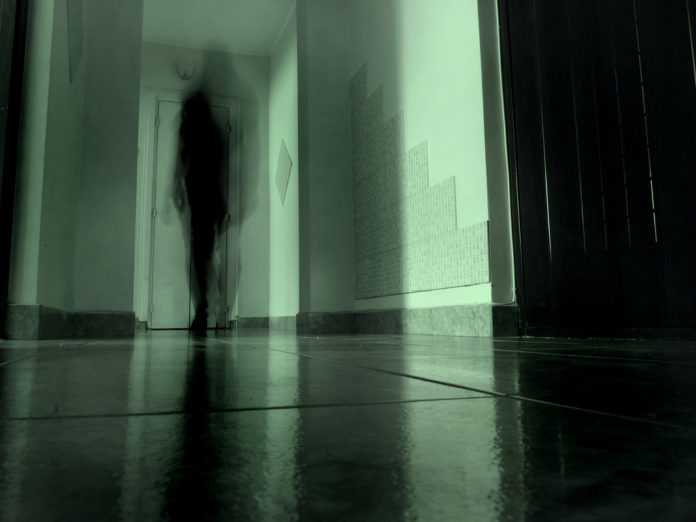 A few years back I was working at a home for troubled teens called Burlington. One night I was sitting in the hall monitor chair, I seen a figure walk across the hall in front of me, and go into a room that is padded for when the teens lose control. I got up, walked to the room, and it was empty.
I told the story to another worker there and he told me that he has seen the same thing. He had also seen a dog in the hallway playing and just disappear. Another worker told me that she has seen the same figure many times as well.
Facebook Comments
Stories are personal encounters that were submitted to us by our website visitors. Unless otherwise mentioned, stock photos are used to help represent the story and are not actual photographs that were taken during the author's experience.