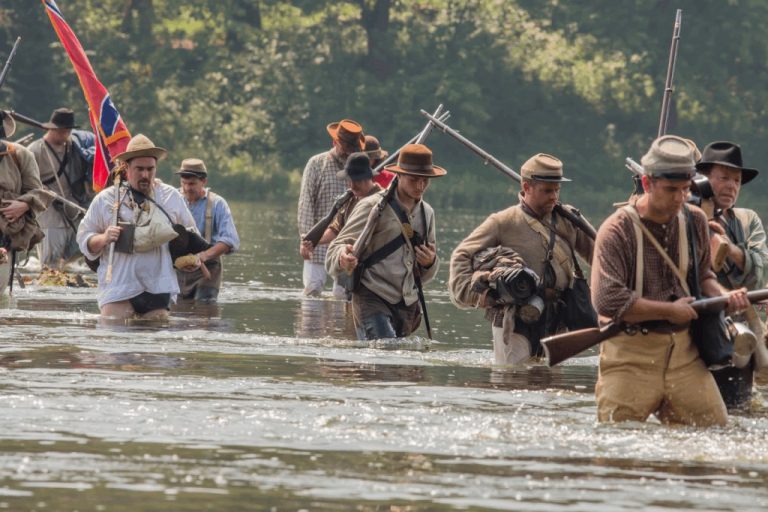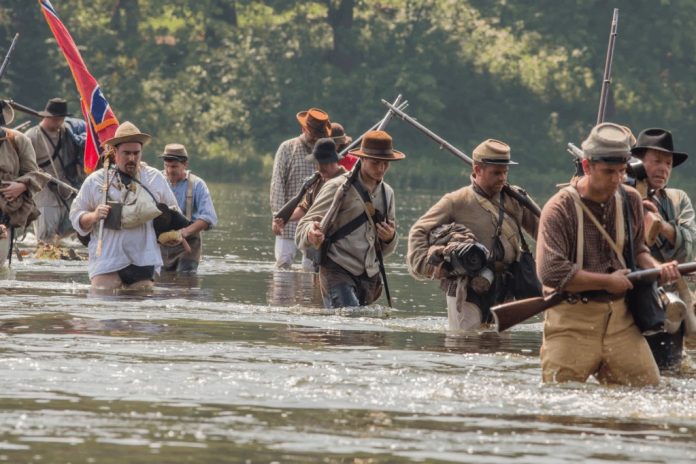 When I was 12 we moved into a new house. It was built on a piece of land across Isner Creek. The first night I stayed there, I heard the sound of drums. I looked out my window and saw nothing. The next day was the anniversary of the battle of Rich Mountain. That night I was outside on the bridge by my house when I saw a small group of men dressed in civil war uniforms marching through the creek. When I said something they stopped marching and disappeared. Every night of the year I can hear them march from my window. Now I am just used to it. They don't hurt anyone so it's no big deal.
Facebook Comments
Help Support West Virginia Ghosts
Would you like to help support West Virginia Ghosts? Your membership will help us pay for our server costs, continued research, and bring more awesome content.

... or feel free to make a contribution.
Stories are personal encounters that were submitted to us by our website visitors. Unless otherwise mentioned, stock photos are used to help represent the story and are not actual photographs that were taken during the author's experience.