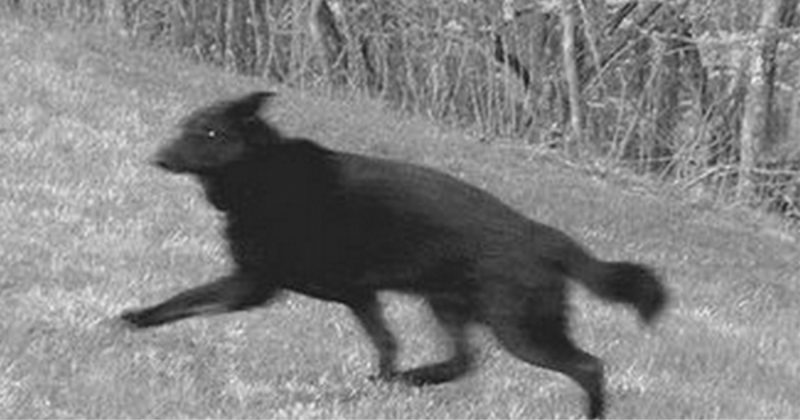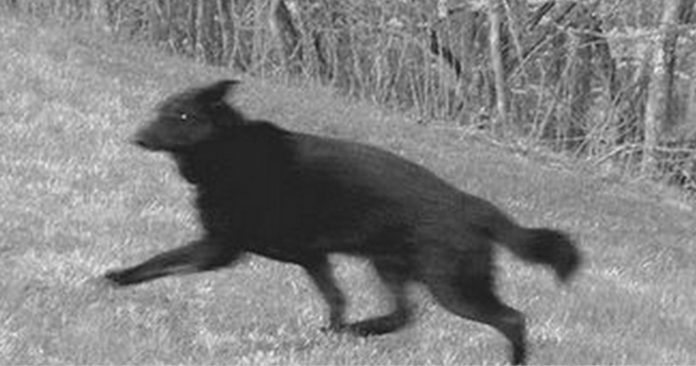 I went to a camp last summer that I will not name. There were many interesting ghost stories that they told the first-year, and I often got scared at night, and could not sleep. One story in particular was the Ghost dog Trevor. He was a camp dog, there used to be three, and he was docile, and loved children.
One day he was bitten by a rabid raccoon, and he became rabid, chasing kids and counselors around the camp. They eventually shot him in the woods. Now, campers and counselors often say that they hear snarls and howls in the night, and almost everyone on campus has seen dead Trevor's red glowing eyes and foaming mouth for an instant before campfire.
Facebook Comments
Stories are personal encounters that were submitted to us by our website visitors. Unless otherwise mentioned, stock photos are used to help represent the story and are not actual photographs that were taken during the author's experience.