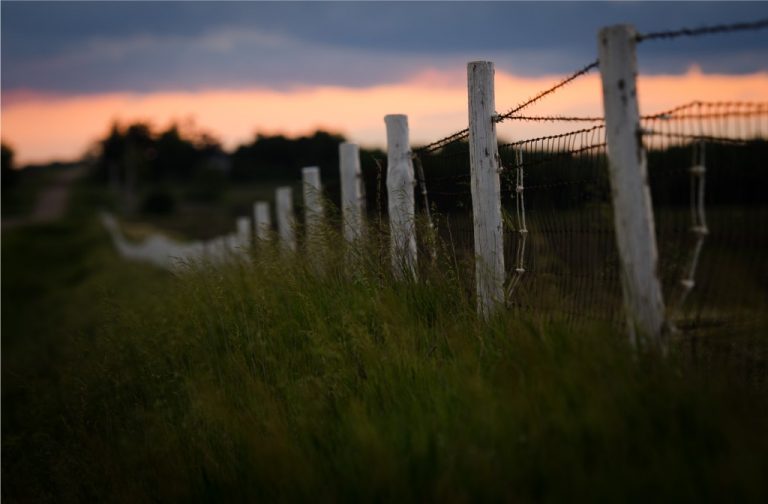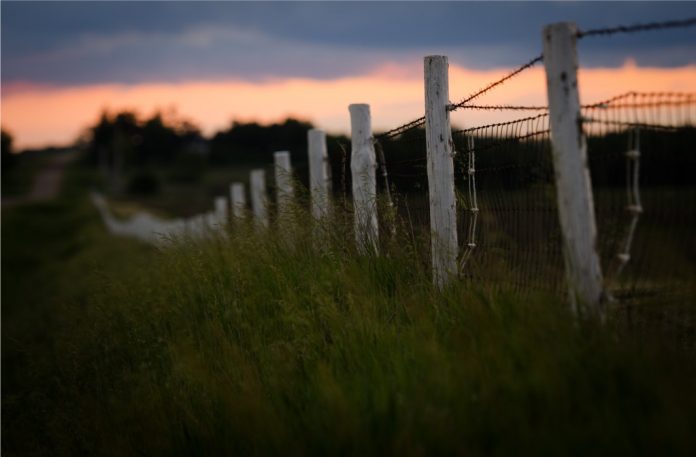 July 1992. Near midnight. Rural Pocahontas County. Seebert Road.
A friend and I, along with a lifeguard from the swimming pool at Watoga State Park, were returning to the campground at the park after driving to Marlinton for some late-night snacks. Earlier in the day, I'd lost my car keys in the Greenbrier River, so the lifeguard set us up with a campsite at the park and offered to drive us to town for supplies until I could get a key for my car made the next day.
It was near midnight when we turned off of U.S. 219 onto lonely Seebert Road to head to the park entrance. That part of West Virginia is mighty rural, and Seebert is no exception. It was foggy that night, as well, when I saw one of the most bizarre things I've ever witnessed.
A field, with a fence row, is on the right side of the road as you head toward Watoga and tiny Seebert, which sits along the Greenbrier River. As we were driving, less than a mile off Rt. 219 along that road, a very tall, almost glowing, figure of a man suddenly rose from the ground next to a fence post. The man didn't stand up, as one would from a lying position, but rather sprang straight up, without bending his knees in a perfect arch — similar to the way Dracula rises out of his casket in the 1990s film "Bram Stoker's Dracula" but much faster.
Once he was in a standing position, this "man" stared intently at our car as we drove past, turning only his head to follow the car. He made no other movements and didn't attempt to follow.
The figure was at least 6-1/2 feet tall, bald and had an eerie halo-like glow around his entire body. It almost reflected in the fog. His body was self-illuminated and not an image caused by the car's headlights. I know this because the figure was looking right at me as we drove by, well out of headlight range.
One very distinctive feature I remember was that he was bald and the stare from his eyes was incredibly intense.
Just as we passed the figure, all three in the car looked at each other and said, "Did you see what I just saw?"
We all did. We today, still confirm that was no human figure. It would have been impossible for anyone to rise from a supine position in that fashion.
It pretty much creeped us all out… chills on the back of the neck kinda thing.
True West Virginia Ghost Stories eBook
Our complete story collection is now available as an 880 page digital ebook that you can download to your computer or mobile device. After downloading your copy of the ebook, you can read it anywhere without needing an internet connection.
... or feel free to make a contribution.
Stories are personal encounters that were submitted to us by our website visitors. Unless otherwise mentioned, stock photos are used to help represent the story and are not actual photographs that were taken during the author's experience.