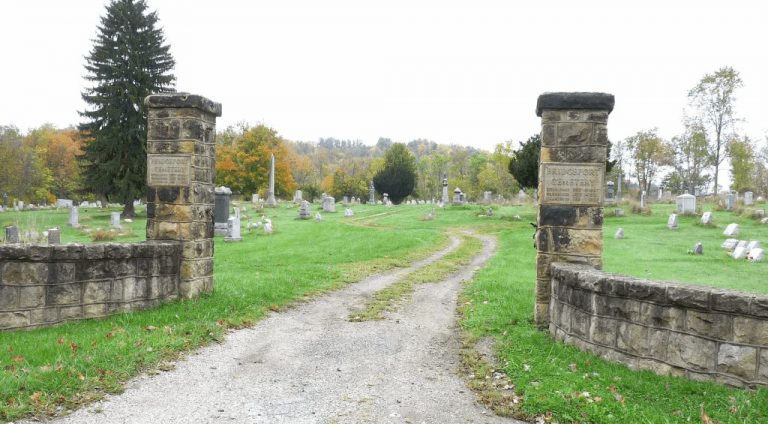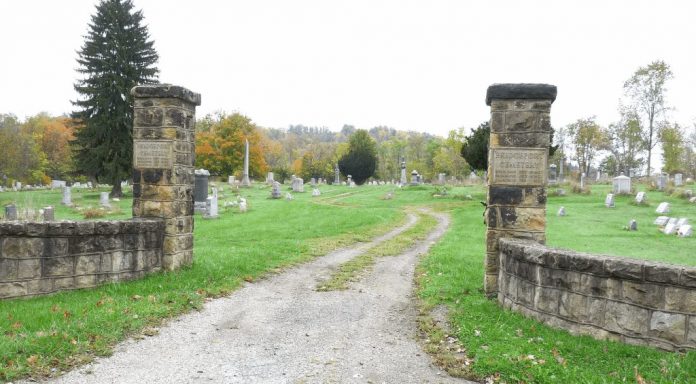 One evening around 1 am a friend of mine and I was out driving through a heavy residential zone of Bridgeport. We were driving along E. Olive St. heading towards West Olive and the extremely aged Bridgeport cemetery (which is about 3/4 mile away and probably has nothing to do with this particular spirit).
We came to a stop at a stop sign. We were talking, and all of a sudden, I got a bizarre feeling. It was not a feeling of dread or a happy feeling, it was just strange. I looked over to my friend who was sitting in the passenger. On the other side of him (where the window should normally be) there was a younger man sitting with his seat belt buckled. It appeared as if we had three seats in the front of the car and the other man was in the car with us, which is of course physically impossible.
I stared at him for a moment and he stared right back. My friend asked me what I was doing, I motioned for him to turn his head, and he did. After a moment, we started driving again, with the spirit still "in the car." After about 400 feet, the man disappeared and we have never seen him again or heard anyone else who has seen him.
True West Virginia Ghost Stories eBook
Our complete story collection is now available as an 880 page digital ebook that you can download to your computer or mobile device. After downloading your copy of the ebook, you can read it anywhere without needing an internet connection.
... or feel free to make a contribution.
Stories are personal encounters that were submitted to us by our website visitors. Unless otherwise mentioned, stock photos are used to help represent the story and are not actual photographs that were taken during the author's experience.