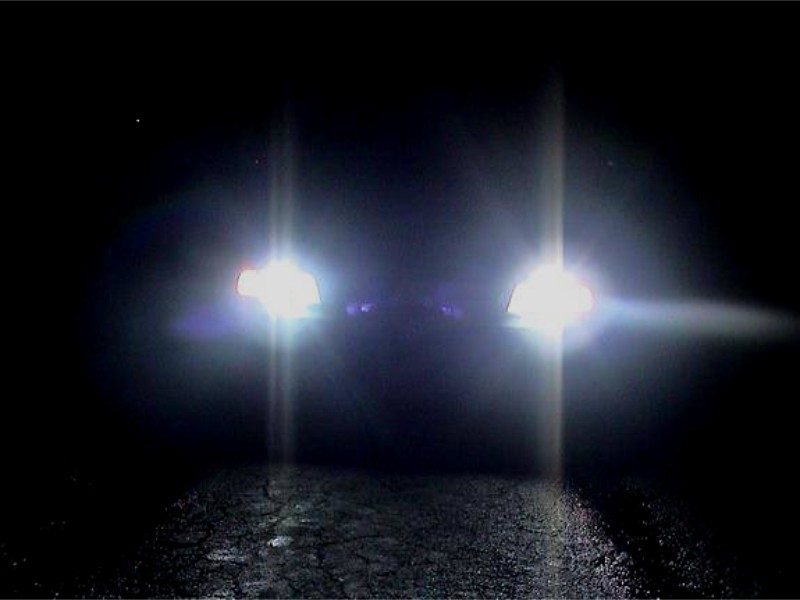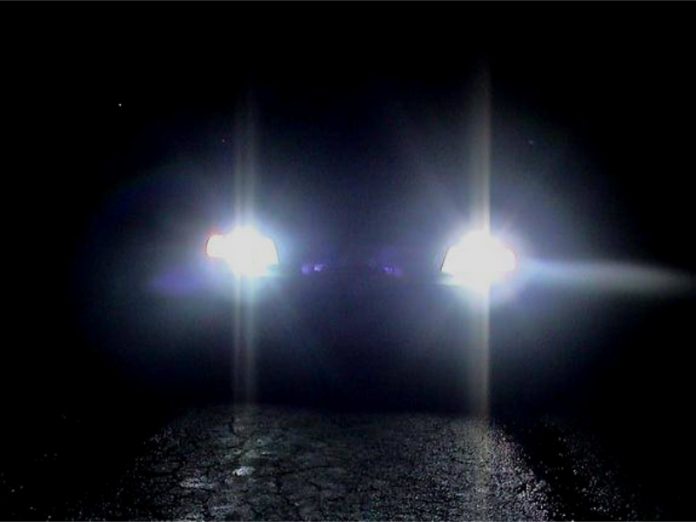 I was a young boy about 12 back in the Summer of 70′. I had three best friends, Davies, Harold, and Frank. It was on Saturday and my friends and I use to sneak into my Uncle Leon's backyard to watch the neighborhood Chicken fight.
This particular night at Mingo county two men got into it over their chickens and decided to play the game chicken. The younger guy had A F150 and the older man had a Dodge Ram pickup truck.
My uncle allowed us to join him in his car to the holler where the Chicken game took place. My uncle put one at one end of the road and the other at the other end of the road. My friends and I had to wait in the car.
My uncle waved his white t-shirt and both men started driving. The closer they got, the more determined they looked. As dark approached so did the trucks and they were going 40. The Ram went to swerve his wheel but the truck didn't turn and both trucks hit head-on. One man died. It was a horrible scene.
30 years later just as it is getting dark, if you go up Breeden Creek you will see two car headlights and hear the engines roaring. I saw the dead man's ghost and he does drive on.
True West Virginia Ghost Stories eBook
Our complete story collection is now available as an 880 page digital ebook that you can download to your computer or mobile device. After downloading your copy of the ebook, you can read it anywhere without needing an internet connection.
... or feel free to make a contribution.
Stories are personal encounters that were submitted to us by our website visitors. Unless otherwise mentioned, stock photos are used to help represent the story and are not actual photographs that were taken during the author's experience.