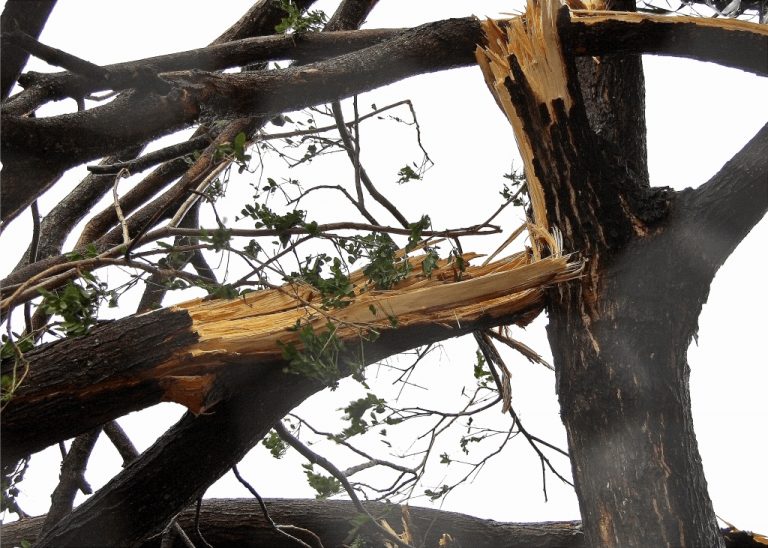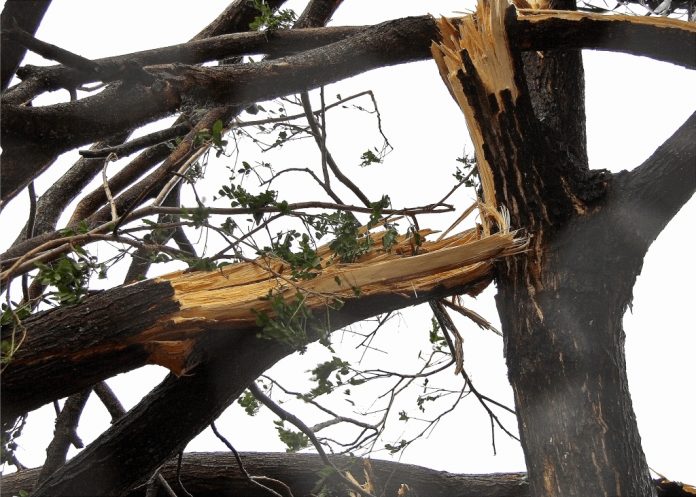 My brother-in-law told me this story. As far as being a true story, I do not know. The only thing I do know is that he stands to it that it really happened. He told the story like this; he and my other brother-in-law were out riding around on four-wheelers in the woods. They decided to go to the graveyard.
When they got there, they stopped to look around. They were talking about how well the graveyard was kept, and how nice it looked. When all of the sudden they heard something coming. It sounded like it was coming through the trees, as if something was breaking tree limbs in the tops of the trees and coming straight toward them.
They decided to leave and got out of there in a hurry. He said later on he found out that three sisters who were witches use to live in an old house around that area. He also said people would play pranks on them and would make fun of them. He also said they placed a curse on that ground to protect it. It was the ghost of a big black cat that traveled through the treetops, and if it got to you before you leave, you would die.
The witches were all three killed, and the old house was destroyed, and the only thing that remains is the curse. He said he would never go to the graveyard alone. He told me never go up there by my self.
Help Support West Virginia Ghosts
Would you like to help support West Virginia Ghosts? Your membership will help us pay for our server costs, continued research, and to bring more awesome content.

Stories are personal encounters that were submitted to us by our website visitors. Unless otherwise mentioned, stock photos are used to help represent the story and are not actual photographs that were taken during the author's experience.