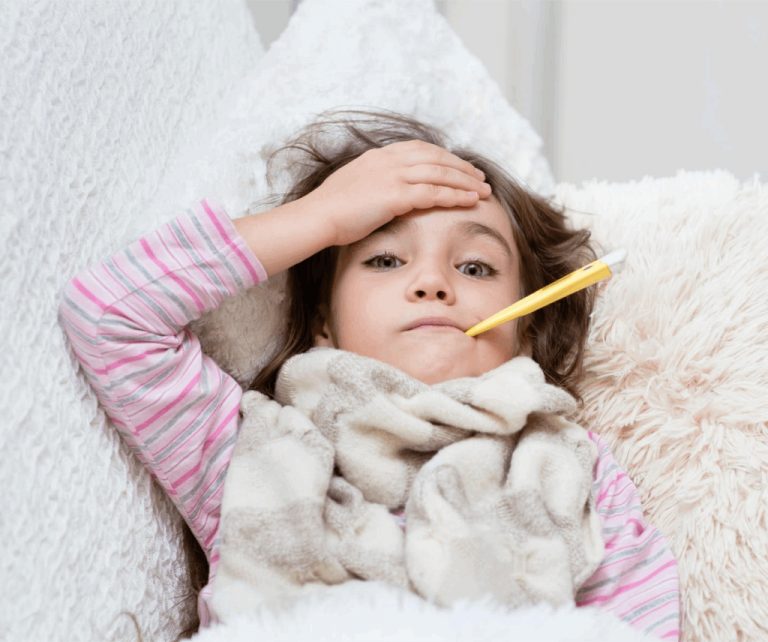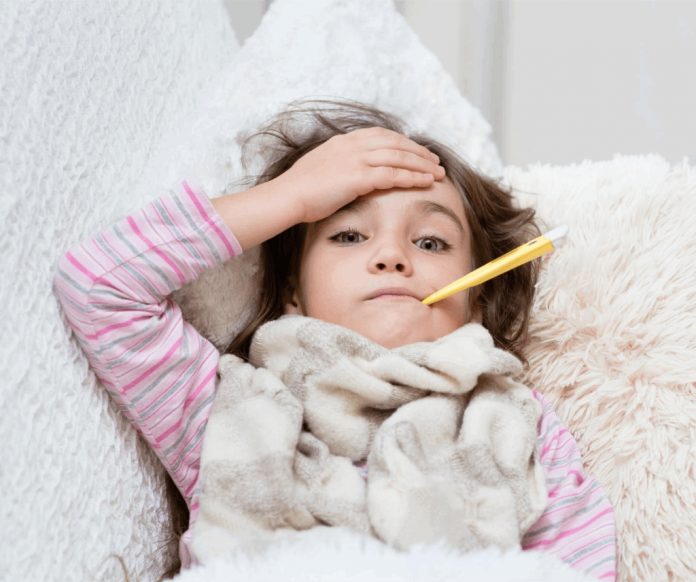 I thought this was really weird and decided to tell about it. Back in 2001 when I was 11 I got really sick. I went to lie down and started to feel really hot, probably from the fever. Then suddenly I felt something very cold on my head like an ice pack or washcloth dipped in ice water. Then I felt a soft brush across my cheek. The words "Your Ok" passed through my mind and I felt very warm inside. After that I felt sleepy and nodded off to sleep.
Another night, about 3 months later, I was listening to my music, and I felt a brush across my cheek again. I also felt very warm again. The thought "Glad you're OK now." passed through my mind. I would say I was imagining things, but by that time I forgot I was sick 3 months earlier. I conjured up of the episode from 3 months earlier, as well as my courage, and asked, "Who are you?" The voice in my thoughts replied "Just call me an old friend for now." Then all traces of this "friend" disappeared. Also all the thoughts that ran through my head were not my voice but the voice of a boy.
Other things like this have happened to me since then.
True West Virginia Ghost Stories eBook
Our complete story collection is now available as an 880 page digital ebook that you can download to your computer or mobile device. After downloading your copy of the ebook, you can read it anywhere without needing an internet connection.
... or feel free to make a contribution.
Stories are personal encounters that were submitted to us by our website visitors. Unless otherwise mentioned, stock photos are used to help represent the story and are not actual photographs that were taken during the author's experience.