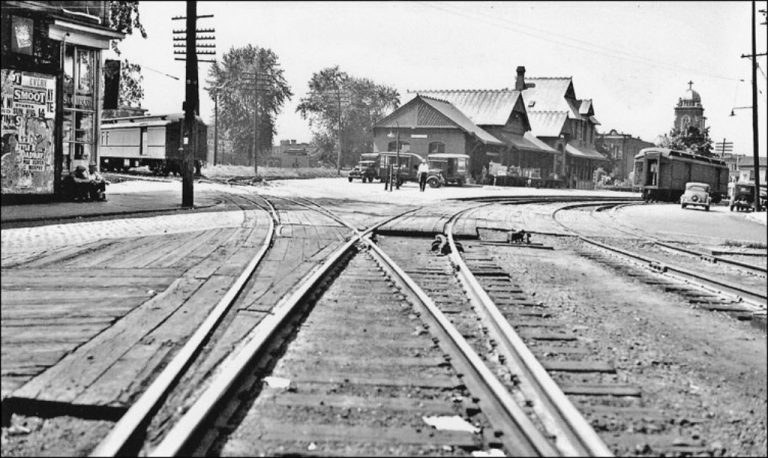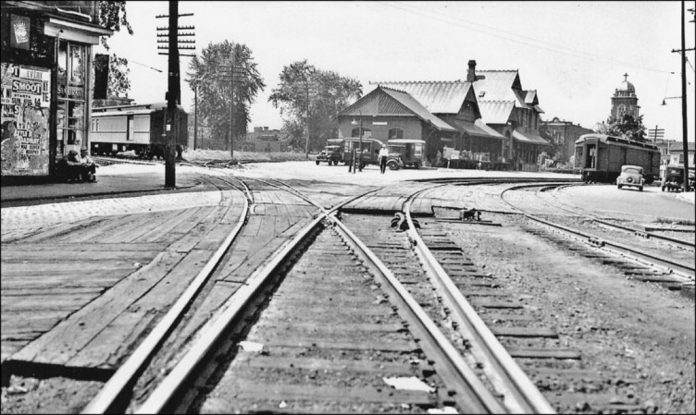 One cold winter night, my friend J. and I were returning from an early movie at the old Palace theater in Parkersburg West Virginia. We took a short-cut down over Ambrose Hill to get to Sixth Street. As usual a slow moving freight train was passing by and we had to wait to get across the railroad tracks. It was very cold and there was maybe an inch of fresh snow on the ground. The night was clear and we were stomping our feet trying to stay warm.
Out of the corner of my eye, I saw a black shadow of a man running towards us, from the East, not behind us. I grabbed my friend and as we both looked in the direction he was coming from, he just disappeared. How can there be a shadow of a person, but no real person? I don't know and I'm not sure I want to know, but it happened to my friend and I.
Help Support West Virginia Ghosts
Would you like to help support West Virginia Ghosts? Your membership will help us pay for our server costs, continued research, and to bring more awesome content.

Stories are personal encounters that were submitted to us by our website visitors. Unless otherwise mentioned, stock photos are used to help represent the story and are not actual photographs that were taken during the author's experience.