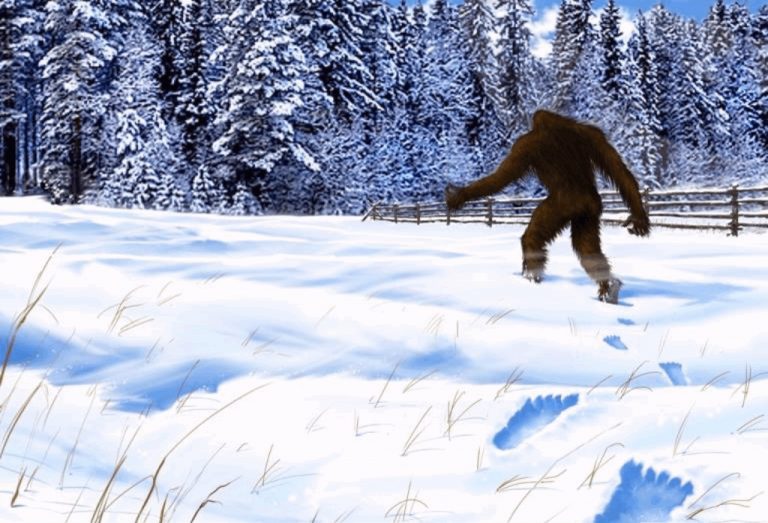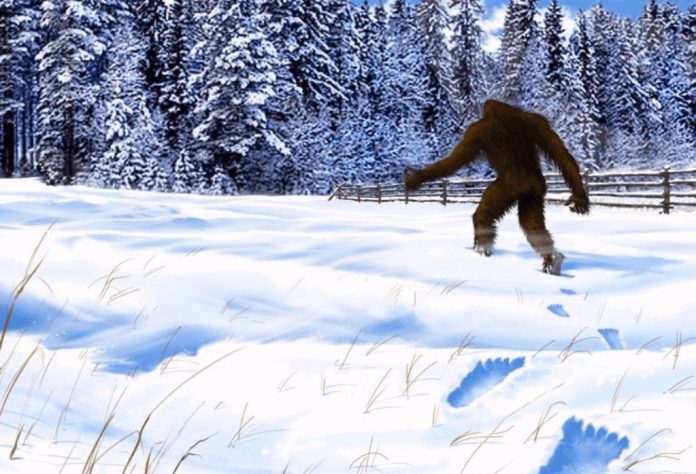 I was traveling early one morning in January, in snowy conditions, when I spotted a large, upright, dark-colored creature just off Rt.55. Very tall, fuzzy looking, with primate features, similar to an ape. The creature stepped into the road, causing me to swerve to avoid colliding with the beast.
Facebook Comments
Help Support West Virginia Ghosts
Would you like to help support West Virginia Ghosts? Your membership will help us pay for our server costs, continued research, and bring more awesome content.

... or feel free to make a contribution.
Stories are personal encounters that were submitted to us by our website visitors. Unless otherwise mentioned, stock photos are used to help represent the story and are not actual photographs that were taken during the author's experience.