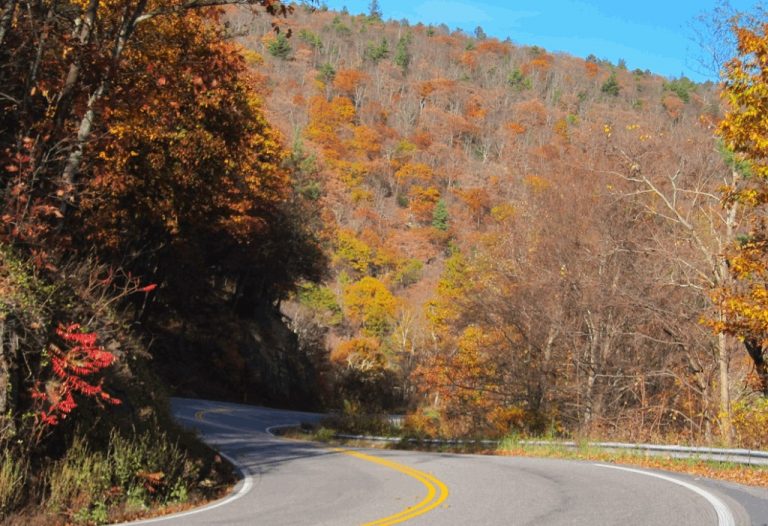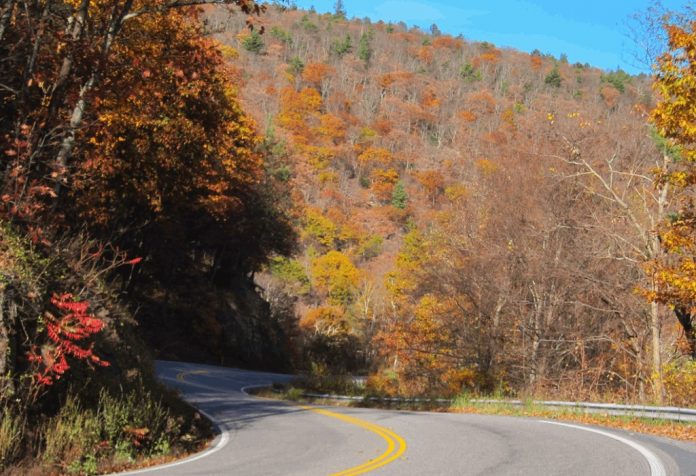 According to Wesley while traveling on Route 33 with his wife on November 21, 2016, they spotted a Bigfoot near Franklin.
Wesley described the creature as a "large object" to Thomas Marcum, the founder of The Crypto Crew out of Kentucky. Wesley told his wife that it was bear when she asked him what was beside of the road knowing that his wife didn't believe these creatures were real. His wife proclaimed that the creature was not a bear but a Bigfoot!
The encounter with the Bigfoot took place around 10 PM and lasted for only mere seconds. The couple described the Sasquatch as a black haired bipedal ape-looking animal that stood about 7 feet tall.
Before Wesley could get a better look, it vanished into the dark forest. They were unable to photograph the creature and can only rely on the memory of their encounter.
The couple stated that they are planning to investigate the sighting once they can obtain permission from the property owner.
---
U.S. Route 33 tunnels through the Spruce Knob-Seneca Rocks National Recreation Area, which is a mountainous 100,000 acre park. This scenic area contains the highest peak in West Virginia, some of the best rock climbing on the east coast, outstanding views and a chance to enjoy America's great outdoors.
True West Virginia Ghost Stories eBook
Our complete story collection is now available as an 880 page digital ebook that you can download to your computer or mobile device. After downloading your copy of the ebook, you can read it anywhere without needing an internet connection.
... or feel free to make a contribution.