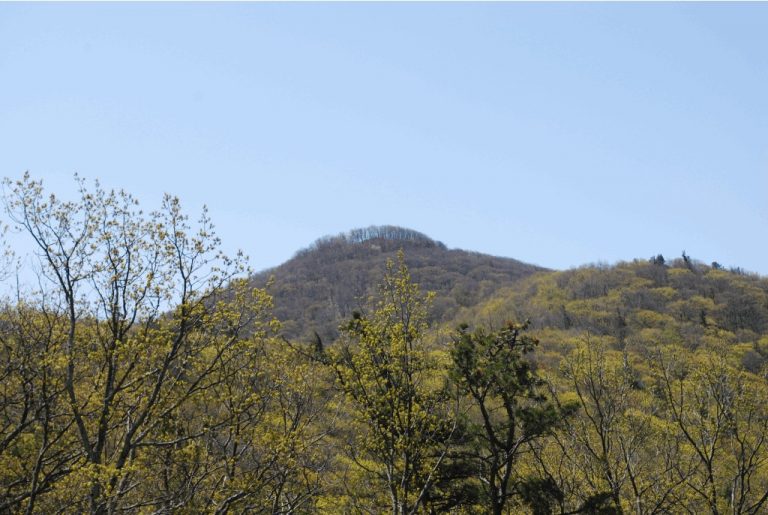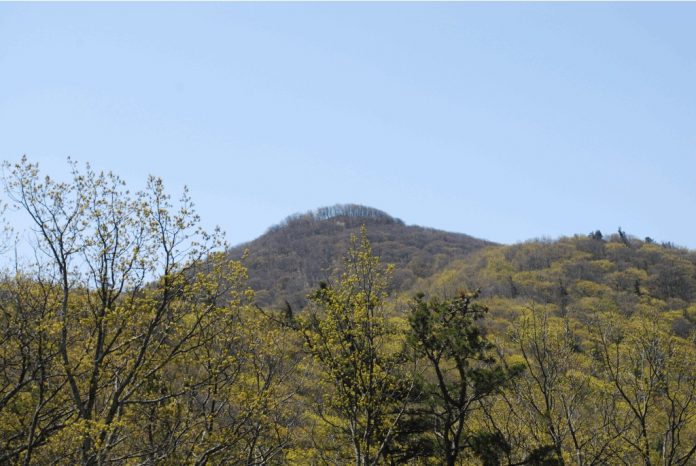 Every summer you'll hear reports of eerie lights on top of North Mountain near Lost City. I've seen them on several occasions. The first time we were across the valley up on Shenandoah Mountain we watched little balls of light shoot straight up off the mountain.
Some balls would shoot up and bolt off the the right or left. Who here has heard of these and what do you think? One guy I know says its because of a volcanic vent that runs through the hills from here to Hot Springs.
Facebook Comments
Help Support West Virginia Ghosts
Would you like to help support West Virginia Ghosts? Your membership will help us pay for our server costs, continued research, and bring more awesome content.

... or feel free to make a contribution.
Stories are personal encounters that were submitted to us by our website visitors. Unless otherwise mentioned, stock photos are used to help represent the story and are not actual photographs that were taken during the author's experience.