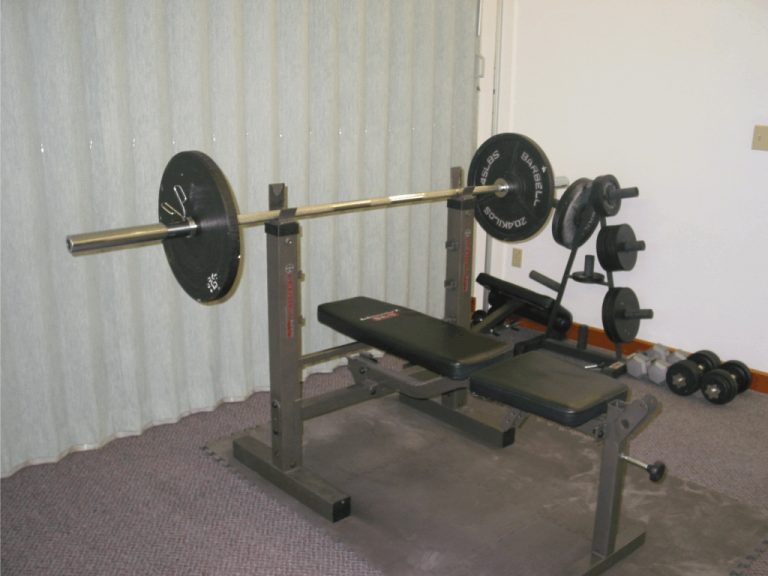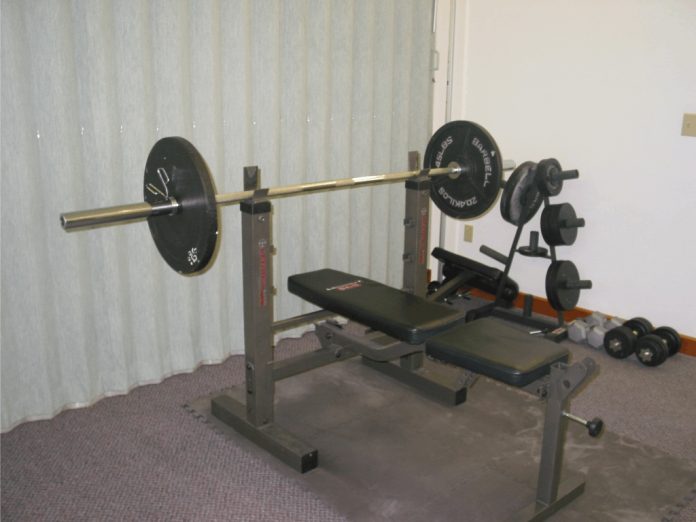 Just this past month, I saw a really strange thing. I was sitting in my room, and I was lonely because my friends hadn't called for days. After a few minutes the room got really cold, and I got scared. But no one was there. The temperature went back to normal, and I went to get a drink.
When I got back to my room, there was a boy who I never seen before. He had shaggy black hair, blue eyes, no shirt, black pants, and black socks. I asked him who he was, and he said "Oh, nobody." He then disappeared. I had my parents locate and take me to the previous house owners. I mentioned him and they looked mighty sad. They said that was their son Adam, who died exactly a week before my family moved in. They said he was so upset about moving. I asked them how he died. They said that my room used to be a workout room and that he died from stress.
A few days ago, I saw him again, this time in the guest bedroom where I was cleaning. If I remember correctly, there use to be a bunk bed against the wall near the door where a shelf is now at. He was sitting on the shelf. He waved sadly and disappeared. I was freaked beyond words.
Then that night, I started to hear his voice in my head saying things like "Chocolate!" whenever I had chocolate near my bed. I keep hearing his voice today, and he seems like a guardian angel. I sometimes see him, and see him most in the guest bedroom closet.
True West Virginia Ghost Stories eBook
Our complete story collection is now available as an 880 page digital ebook that you can download to your computer or mobile device. After downloading your copy of the ebook, you can read it anywhere without needing an internet connection.
... or feel free to make a contribution.
Stories are personal encounters that were submitted to us by our website visitors. Unless otherwise mentioned, stock photos are used to help represent the story and are not actual photographs that were taken during the author's experience.