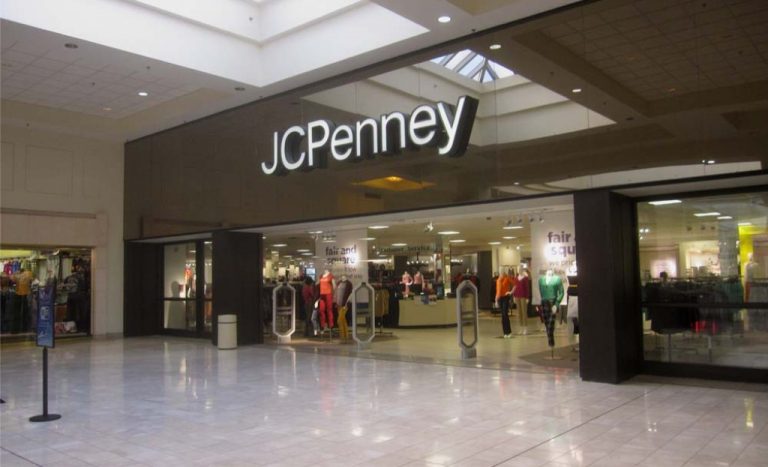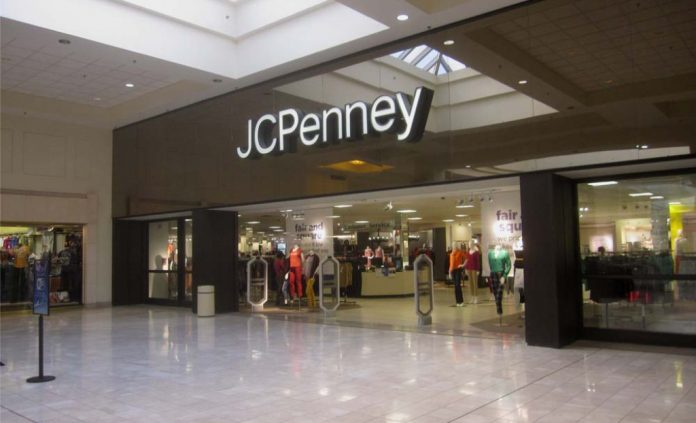 I am originally from Parkersburg, West Virginia, but in 1958, I married and left home. In 1988, I was living in Meredian, Mississippi and worked at a J. C. Penney's in a small mall there. One day I was returning to the store after my lunch break, when an elderly little man grabbed me by the arm and stopped me in my tracks. Before I could say anything, he said, "You are very sick. See a Doctor, now!" I simply thought he was confused and answered that I was not feeling ill. He continued to grasp my arm and repeated himself. To humor him I said, "Okay, I will. Now let me go, I need to get back to work!"
I returned to work and gave it no more thought, until later that afternoon. I thought to myself that as an adoptee I didn't know much about my family medical history. On my next break, I called my Doctor and asked for an immediate appointment to have a mammogram, as I knew my biological mother had died in her early forties of breast cancer. My Doctor agreed to do the test later that day. After he ran the test he told me that he found a suspicious lump. He ordered a biopsy and informed me I had Breast cancer. Surgery, chemotherapy and radiation treatments followed the next six months.
I recovered and began searching for my brothers and sisters in West Virginia. I found two sisters. One visited me in Jacksonville, Florida and brought family pictures that I had no idea existed. While looking at them, I immediately saw the little old man who had grabbed me in the mall. I asked my sister who he was and she said he was my great grandfather. I will never forget his twinkling blue eyes.
True West Virginia Ghost Stories eBook
Our complete story collection is now available as an 880 page digital ebook that you can download to your computer or mobile device. After downloading your copy of the ebook, you can read it anywhere without needing an internet connection.
... or feel free to make a contribution.
Stories are personal encounters that were submitted to us by our website visitors. Unless otherwise mentioned, stock photos are used to help represent the story and are not actual photographs that were taken during the author's experience.