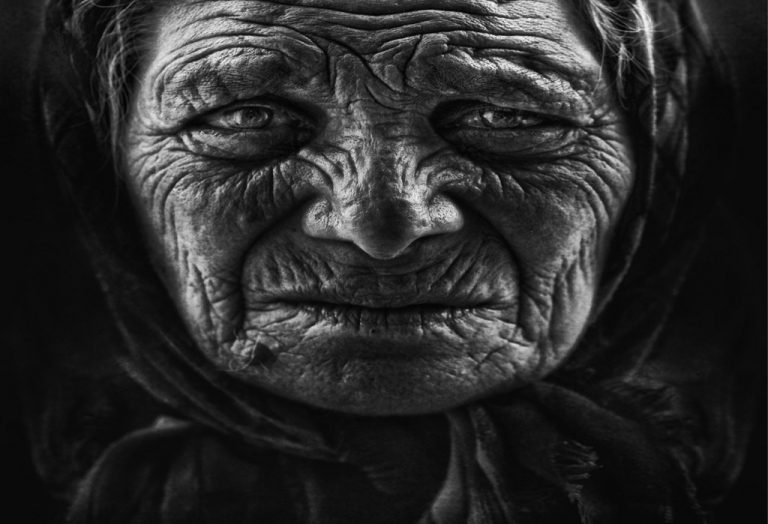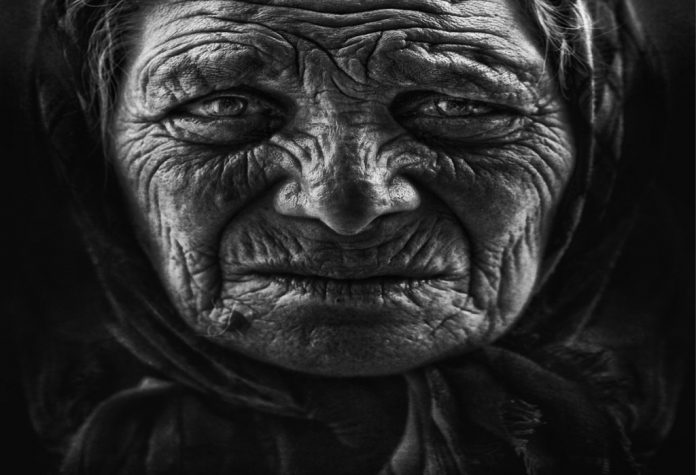 I was outside this summer and I was standing just looking out and enjoying the hot weather, when suddenly I got a real cold covering over me.
Being a real fan of this web site, I decided to take a picture just to see if anything would show up, not that I believed it, until now. I looked at the pictures and it was an old woman with old ragged clothes on, looking very cold and dark.
I went to locate the pictures the next morning and they were destroyed with a message saying this is not meant to be seen by anyone or anything, and you weren't supposed to see me. I tried to take a picture again and left to go get them developed; came home and found my house a wreck like someone was looking for something. She appeared to me and took the pictures and they were destroyed and I haven't taken a picture again and she hasn't appeared since.
True West Virginia Ghost Stories eBook
Our complete story collection is now available as an 880 page digital ebook that you can download to your computer or mobile device. After downloading your copy of the ebook, you can read it anywhere without needing an internet connection.
... or feel free to make a contribution.
Stories are personal encounters that were submitted to us by our website visitors. Unless otherwise mentioned, stock photos are used to help represent the story and are not actual photographs that were taken during the author's experience.