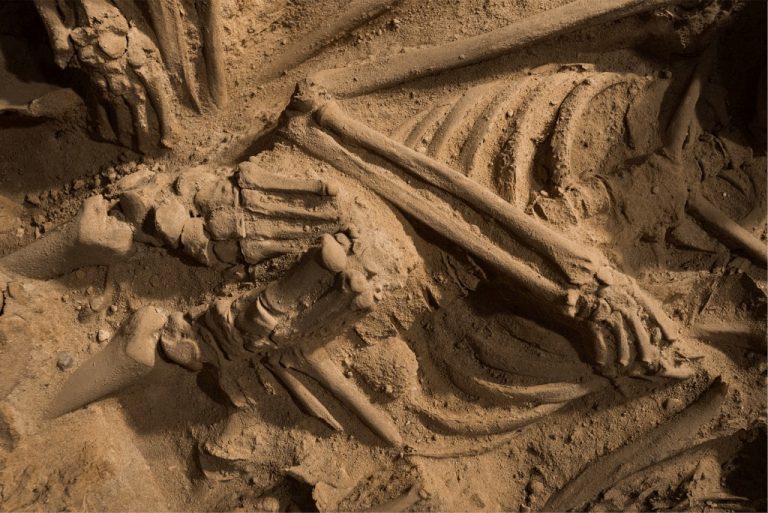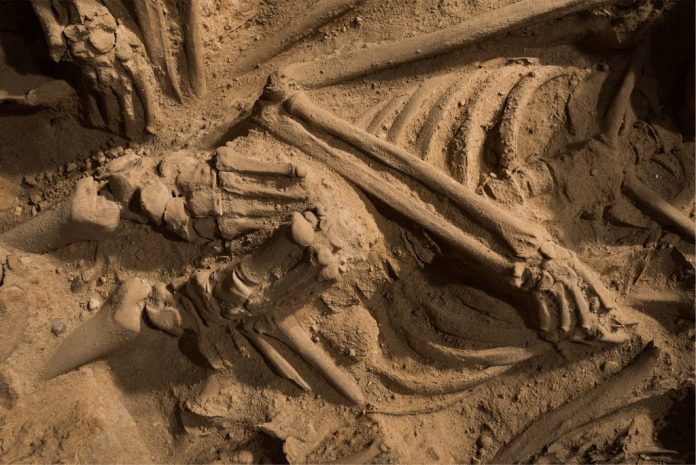 Did everyone know that Hawks Nest State Park in Fayetteville used to be a coal mine? Well, something happened, like a flood or the mine collapsed or something I am not sure, but a whole lot of African-American mine workers died in the disaster.
I live in Glade Creek, WV, which is in Nicholas County. Behind my house, there are several acres of field and woods, and about 300 yards away from my house is where the actual mass grave of those mine workers is (my neighbor found that out at the library). Anyhow, my oldest brother, who was 17 at the time had a group of friends come over to camp in the horse field beside my house one night.
Around 11 pm, they came running into the house yelling and some of them were in tears (keep in mind these boys were between 15 and 17 years old), and told my mother they had seen the ghost of a large black man in the field (also, we did not know about the mine accident or the mass grave till after the fact). They were so scared, the refused to sleep anywhere else but my mothers bedroom floor that night. In an effort to show the boys that there was nothing to be afraid of and that they were acting childish, my mother and the other 6 kids, along with the oldest went to camp in the field beside my house the next week.
I was about 12 and to me this was so exciting, I was actually HOPING we would see something, but I wasn't really prepared for what we saw next. We were sitting around a bonfire and something caught the attention of my youngest brother who was around 6 at the time (and also has autism). The rest of us turned in the direction he was facing and we saw a large figure topping the hill.
The silhouette came closer and closer, walked past us and down the next hill towards the pond. It disappeared, and no one said a word until the whole episode was over, it all lasted about 10 minutes. I didn't feel scared, but I was not relaxed, I was extremely uneasy and I felt exhausted afterward. Needless to say, we didn't stay there that night or any night after that and it has been almost 8 years.
True West Virginia Ghost Stories eBook
Our complete story collection is now available as an 880 page digital ebook that you can download to your computer or mobile device. After downloading your copy of the ebook, you can read it anywhere without needing an internet connection.
... or feel free to make a contribution.
Stories are personal encounters that were submitted to us by our website visitors. Unless otherwise mentioned, stock photos are used to help represent the story and are not actual photographs that were taken during the author's experience.