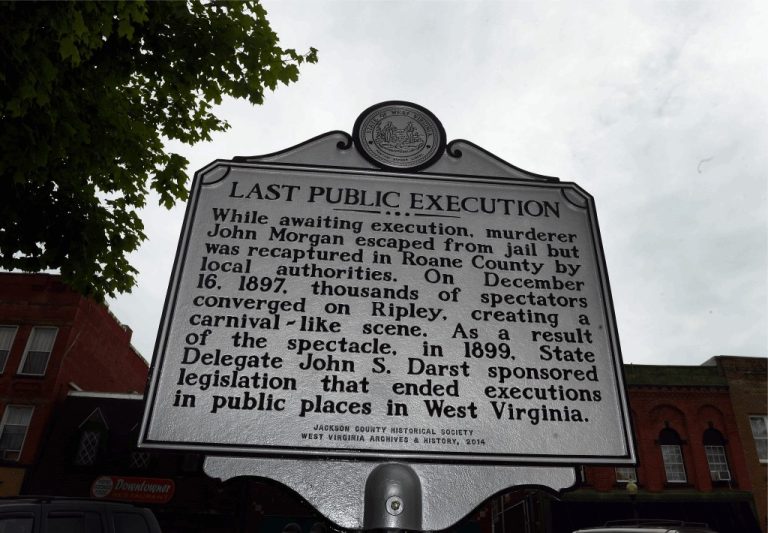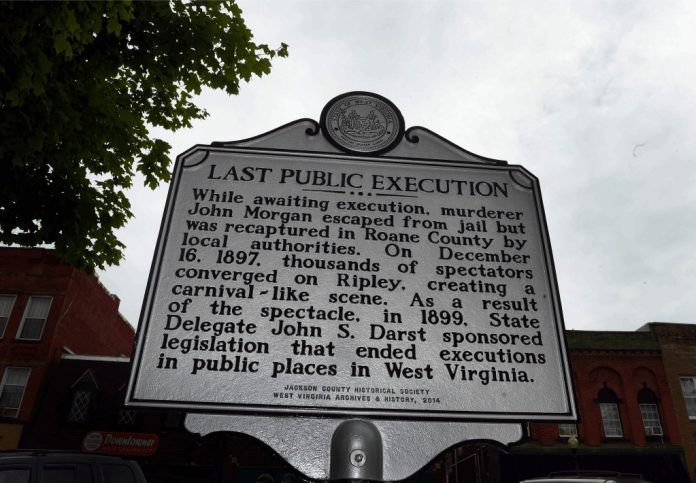 This event took place about 23 years ago, when I was 11 years old. I lived on Grasslick Road where I just learned about the murders that took place there. I knew nothing of these events as a child.
I was alone at the house and had gone out to the barn to get the tack for my friend and me to go horseback riding. While in the barn I heard a female voice say in a very excited voice, "Help me, help me, please, help me!" Then there was a blood-curdling scream. My first thought was that someone had fallen out of the loft of the barn. I ran up the stairs yelling,"Where are you?" No one answered me. I proceeded screaming the same thing and running all around the house, barn, and other sheds. There was no sign of anyone around. I felt a cold chill and ran down the road about a mile to where my friend was waiting to go horseback riding.
Yesterday, I learned that the murder either occurred at that house or down the road. The murderer did live in my house.
During court testimony, the sister who survived the attack reported that while she was running away down the very same road, she could hear her sister screaming for help as she was being killed. Now, I am certain that this is whom I heard that day in the barn by the house.
True West Virginia Ghost Stories eBook
Our complete story collection is now available as an 880 page digital ebook that you can download to your computer or mobile device. After downloading your copy of the ebook, you can read it anywhere without needing an internet connection.
... or feel free to make a contribution.
Stories are personal encounters that were submitted to us by our website visitors. Unless otherwise mentioned, stock photos are used to help represent the story and are not actual photographs that were taken during the author's experience.