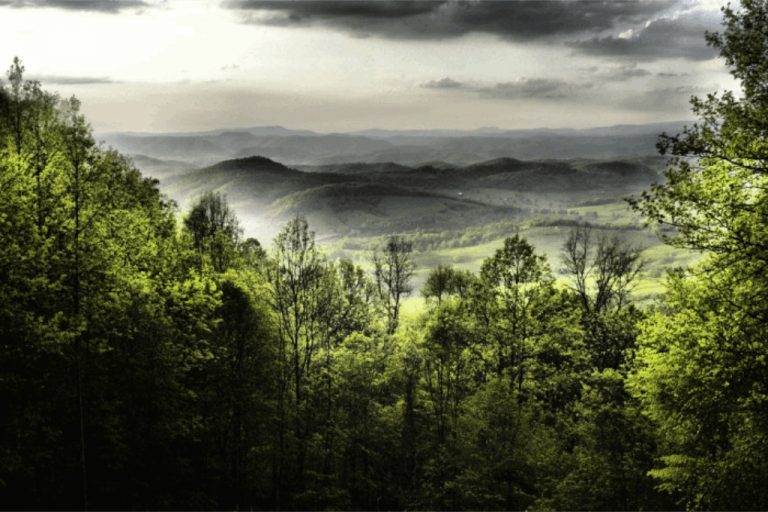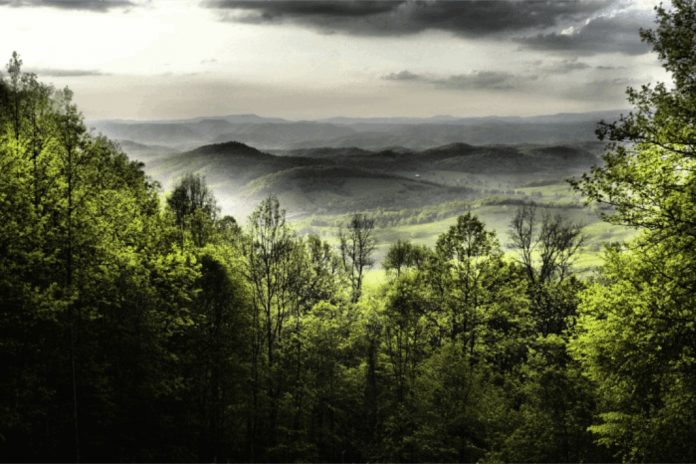 In May 1996 I bought my first home located on Muddy Creek Mountain. At first the house seemed inviting and warm to me and my family. Sometime during the Fall of 1996 my sister was visiting and telling us stories of domestic violence late one night.
During a conversation in which some man had killed his wife then himself in a common murder suicide scenario. I stopped my sister in mid-sentence and stated, "say no more, whatever that is here is becoming upset and giving off bad vibes… I can feel them."
From that point on the house seemed to take on a new character. Strange noises in the night, people walking around at all hours, turning lights on and off, water faucets turning on, and opening doors and slamming doors. Little things would occur like CD cases with no CDs to be found anywhere in the house. VHS boxes laying around empty with the actual VHS tapes disappearing into oblivion. Pop cans disappearing from the refrigerator within 30 minutes. Just plain crazy things going on.
One night I arrived home late with no one there. I got out of the truck to go inside when I got this feeling of awful dread. Looking at the house I got back in the truck and locked the vehicle doors. I sat there for the longest time trying to think about what to do. I could wait for my wife to arrive and go inside with her or I could go inside the house against my gut instinct. So I sat staring at the house for something like 45 minutes thinking that waiting was the best option.
Lights were on burning in the house. The light to the living room went out all of a sudden, but the other lights that were on stayed on. My first thought was that a light bulb had burned out. The utter dread got worse when I got the feeling that whatever "it" was knew I was concerned and stalling about going inside. Finally I said, "that's enough", and started the truck and drove back to the highway to wait.
I parked and waited by the highway to await my wife's car. After a while I saw her car go by, so I followed her home. When we pulled in the driveway the light in the living room was mysteriously back on. When I told my wife what had transpired that night she thought I was going crazy. I told her, "No! What ever is here despises me and would like to see me harmed or destroyed, it hates me because I know it is here!"
My wife finally believed the house was haunted for real late one night when both her and I saw at the same time a ghost child run past our bed room door. It frightened her more than me, because I knew it was not the "evil spirit" which was really haunting the place.
The house is again for sell to some poor hapless soul who probably does not know at all what awaits them.
True West Virginia Ghost Stories eBook
Our complete story collection is now available as an 880 page digital ebook that you can download to your computer or mobile device. After downloading your copy of the ebook, you can read it anywhere without needing an internet connection.
... or feel free to make a contribution.
Stories are personal encounters that were submitted to us by our website visitors. Unless otherwise mentioned, stock photos are used to help represent the story and are not actual photographs that were taken during the author's experience.