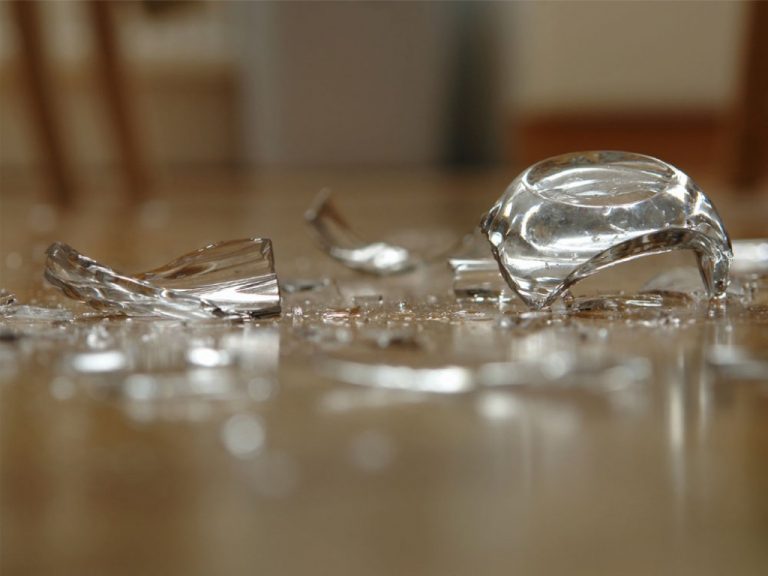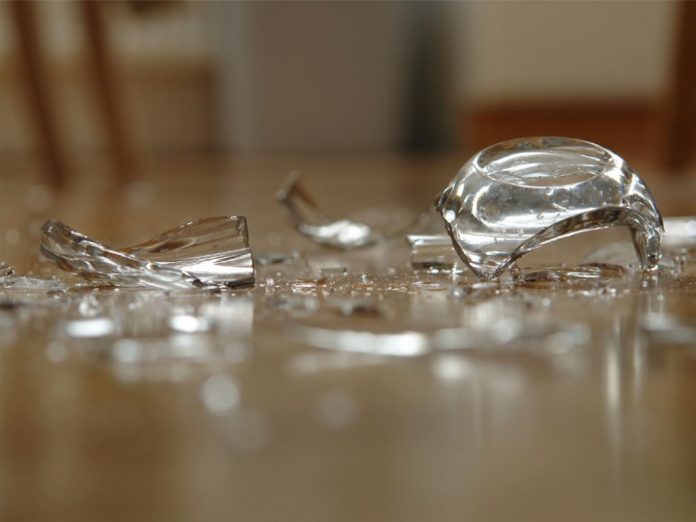 There's a SAFE house on the old Capels road it used to be an old school house, but they closed it after quite a few years because of paranormal experiences.
After people started moving into the safe house weird things started happening. One of my friends (let's call her Rosie), stayed there with her mom and little brother.
Rosie was up one night listening to her CD player when it just cut off thinking nothing about it she thought the batteries were dead, so she changed them.
But they didn't work. So she decided to go to bed. When she woke up the next morning she checked out her CD player and the CD was broken but still in her player.
The next night her mom had got a glass of water and had it by her bed she woke up about 2:30 am with her feet wet, and the glass broke on the floor. Knowing her kids wouldn't do such a thing she told the landlady.
But she just wouldn't listen. After nights and nights of the same things happening, Rosie and her brother woke up from hearing someone walking in the hallways, knowing no one is allowed in or out of the rooms past 12:00 am. They got up to investigate as they looked down the hall they saw no one.
About 30 minutes later they hear it again and again they investigate. From Rosie's description, it was a man barefoot about 6 foot 4 with long black hair and old bearskin pants. He had a funny painting on his face, chest and on his arms.
She looked at the man for what seemed like forever and he suddenly let out a loud yell and vanished. Other people that stayed there has encounters with the same man, today the tail is to believe he was one of the Indians Buried on that sacred land.
True West Virginia Ghost Stories eBook
Our complete story collection is now available as an 880 page digital ebook that you can download to your computer or mobile device. After downloading your copy of the ebook, you can read it anywhere without needing an internet connection.
... or feel free to make a contribution.
Stories are personal encounters that were submitted to us by our website visitors. Unless otherwise mentioned, stock photos are used to help represent the story and are not actual photographs that were taken during the author's experience.