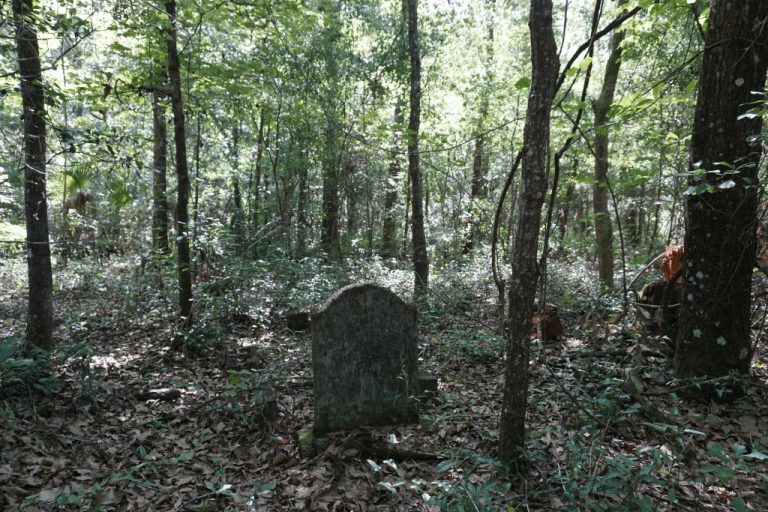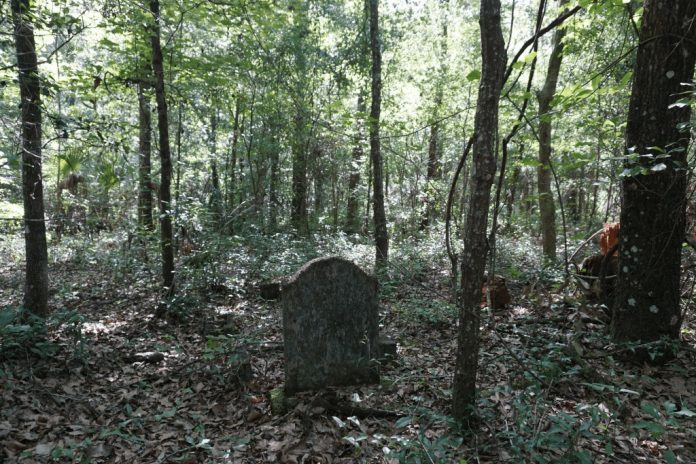 In January of 1994, my parents and I were looking for a new house, we were staying in an apartment above the store that my dad owns in Hundred, WV.
We found a very nice log house that was only 8 years old in Wadestown on Camp Run. Within a week we moved in. The house is located at the end of a long 2-mile road. The road is called Joy Run, it connects with Camp Run.
One day on my way home from school I noticed a forgotten graveyard that was in the woods along the road that leads to my house. There were about 20 headstones which I later found, but back to the story: On my parents' property there use to be an old log cabin that was burnt to the ground.
I never heard much of the place but I do know what I have seen and heard. One day I was in the basement of the log house and I was talking on the telephone. I noticed, looking into the doorway that leads into the washroom a white-smoky-figure. It rose up from the ground and formed into the shape of a person and then went back down into the ground. I couldn't believe my eyes.
Another time, I was downstairs I glanced at my dad's tool-box and saw a little girl wearing an old dress. Something that you would see on an old Western. She was leaning over looking at my dad's tools and then just vanished.
A few months later, I was in the washroom and I was facing the dryer. I was only 3 feet from the dryer, it wasn't even running. I stood up against the wall and I said to myself, "I don't feel good." all of a sudden I heard a voice say "are you alright?" It was a woman's voice and it was loud and clear. I took off running. I hadn't ever been so scared in my life. I ran upstairs and went to bed.
Sometimes you can be at my parents' house and hear the sliding glass door open and shut by its self. But when you run over to see it, the door is closed.
One day my mom was all alone in the house and she heard a girls voice say, "Where is my baby doll?" My mom kept hearing the voice. She went all around the house and didn't see a thing.
Later on in the year, my sister was cleaning and looked up on a shelf where she kept one of her baby dolls. I have three sisters and each of them had a doll. Amy, the sister that was cleaning at the time, picked up her baby doll. Amy's was the one that was dressed in black. It kind of looks like it is dressed up to go to a funeral. Amy pulled the Vail back and the baby doll's hair turned green. Amy threw the doll down and screamed. She picked it up and touched the hair. The hair started falling out. Amy got the other two dolls and checked the hair on them and they were fine. Amy still has the doll to this day and my parents still live in the log house at the end of the hill.
One night my brother Jeremiah came over. We went to the old graveyard and counted the headstones. we did happen to find a family that had a mother, father, a boy, and two girls. All three children and the mother died the same year. It doesn't have the day. The father died the following year.
Still, to this day you can hear noises and even drive by and see the old forgotten graveyard.
True West Virginia Ghost Stories eBook
Our complete story collection is now available as an 880 page digital ebook that you can download to your computer or mobile device. After downloading your copy of the ebook, you can read it anywhere without needing an internet connection.
... or feel free to make a contribution.
Stories are personal encounters that were submitted to us by our website visitors. Unless otherwise mentioned, stock photos are used to help represent the story and are not actual photographs that were taken during the author's experience.