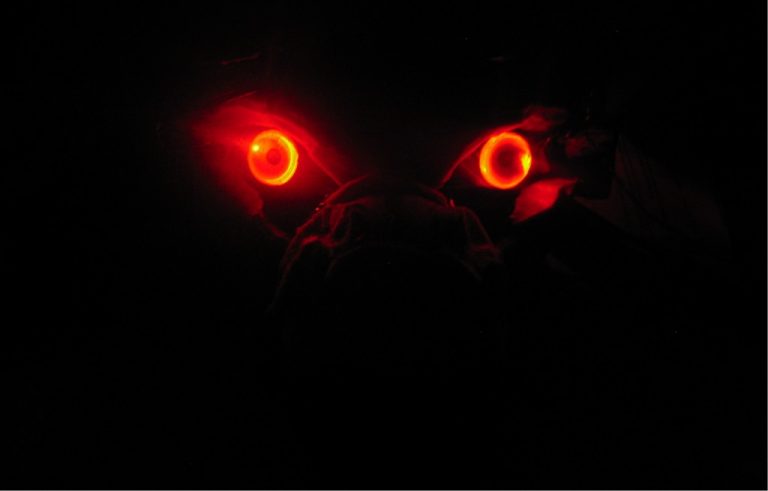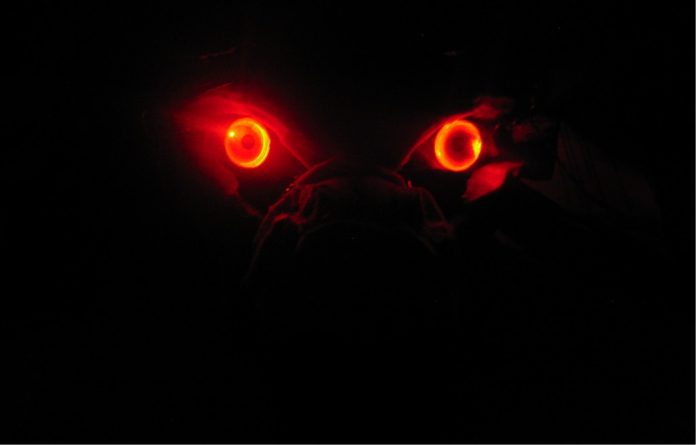 I had hunted all my life and I have never heard of anyone say anything about my buddy's farm until one deer season in 1981. We started out one morning, going to Little Bull Run in Gilmer County to go hunting. I had a pretty good day until that night. My buddy and I were going to share a bed that night because of limited room so we all decided to go to bed. I lay in bed with my eyes open not being able to sleep. My buddy had no problem he was snoring like crazy when I heard something. I don't know what it was but I sat straight up in bed and looked at the closet and seen two of the biggest red eyes I had ever seen! I was so scared because they were moving! I did not know what to do so I started elbowing my buddy and he would not wake up! So I laid back down terrified until finally they were gone.
I didn't say anything the next day or since until my buddy told me years later he said "You know there are things in that hollow that don't belong there." So I said, "Like what" he said, "I don't know, but whatever it is, it don't belong there."
True West Virginia Ghost Stories eBook
Our complete story collection is now available as an 880 page digital ebook that you can download to your computer or mobile device. After downloading your copy of the ebook, you can read it anywhere without needing an internet connection.
... or feel free to make a contribution.
Stories are personal encounters that were submitted to us by our website visitors. Unless otherwise mentioned, stock photos are used to help represent the story and are not actual photographs that were taken during the author's experience.