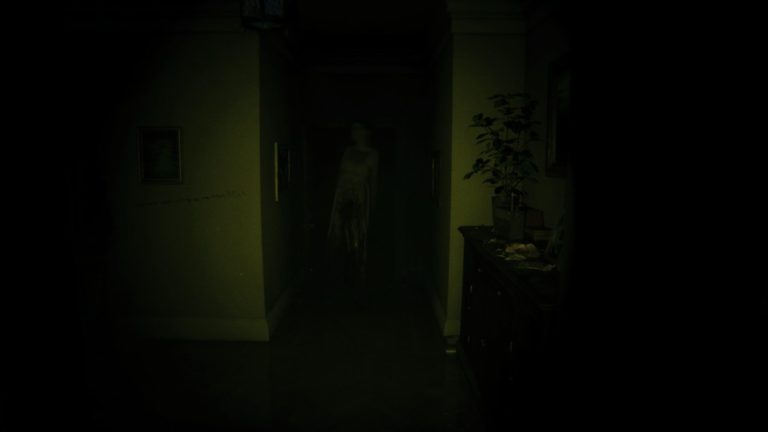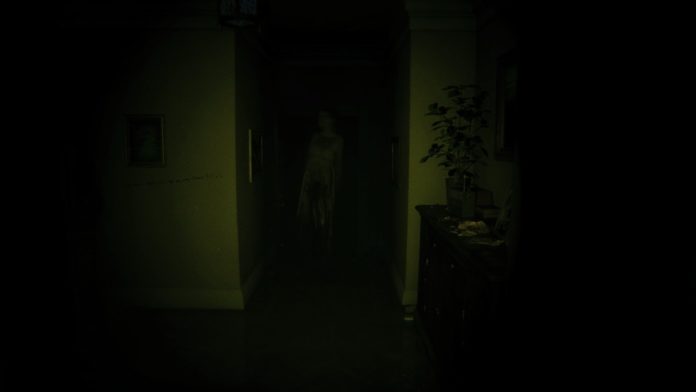 About six months ago I was renting an apartment in a remodeled bank building that had been renovated into apartments. The building was built around 1865 as a bank, and then was a book store, and now apartments. The building had two entrances, one that lead into the first floor apartment, which was still being renovated. At the other entrance there were around ten steps that lead up to the second floor apartment, and then another six or seven steps that lead up to the third floor apartment. I was the first renter so I was able to get the top floor, which I thought would be good so I wouldn't be bothered by a lot of noise. I attended night classes at college so my 16-year-old son was there in the evenings alone. Immediately he began to tell me that he would hear people talking out in the hallway, someone walking up and down the stairs, and strange banging noises. I called my landlord to verify that I was the only one to have keys to the building, and to ask if she would call when showing the other apartments. I thought this would put my son at ease.
After two weeks we had a major water leak which forced me to move down one level to the second floor. Now, I knew I would be the only one in the building since the first floor wasn't done, and the third floor would need some work. The very first night in the new apartment I heard walking, talking, and banging coming from the upstairs. I went up to check it out since I still had a key. To my surprise there was no one there, I locked it back up and went back downstairs. The next morning when I was leaving, the upstairs apartment door was wide open; even though I knew that I closed and locked it. This was an ongoing event for several weeks. My daughter had some friends over one evening and we were talking when we heard someone walk up the steps go in the upstairs apartment and the door slam shut. We all went upstairs but there was no one there. One of my daughter's friends started making comments about how he did not believe in ghosts and that he wasn't afraid, acting tough. Later as they were leaving I heard a loud crash and ran outside and there was the boy lying at the bottom of the stairs, swearing that someone had shoved him down the stairs. He said he was the last one coming down the steps when he clearly felt someone shove him hard on the shoulder and push him. He was not hurt, thankfully.
My sister was visiting from Pittsburgh one weekend and asked me to go upstairs and ask the neighbors to be quiet and stop slamming doors. I informed her that no one lived there; I was the only renter in the building. I finally decided to get a voice activated recorder and place it on the steps at night. I would check all the doors to make sure they were locked, make sure that the upstairs apartment was locked, and then record. I was amazed at the recordings, clear footsteps, the sounds of balls being rolled down the steps, doors slamming, and inaudible whispers. Needless to say, I do not live there anymore, but, I am still troubled by the things that happened there.
Facebook Comments
True West Virginia Ghost Stories eBook
Our complete story collection is now available as an 880 page digital ebook that you can download to your computer or mobile device. After downloading your copy of the ebook, you can read it anywhere without needing an internet connection.
... or feel free to make a contribution.
Stories are personal encounters that were submitted to us by our website visitors. Unless otherwise mentioned, stock photos are used to help represent the story and are not actual photographs that were taken during the author's experience.