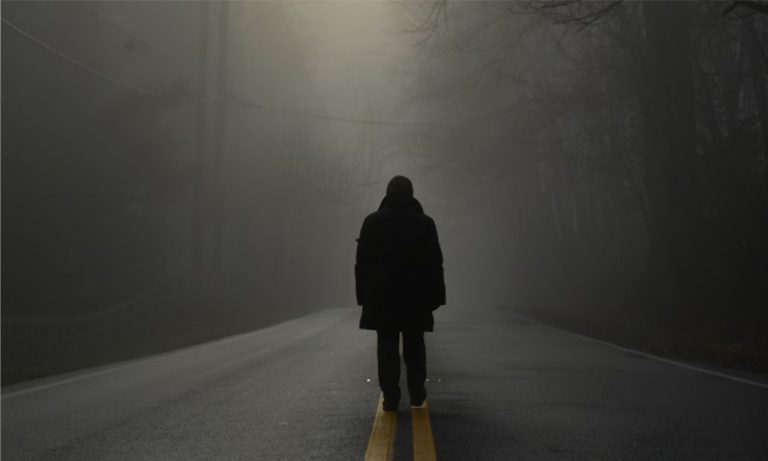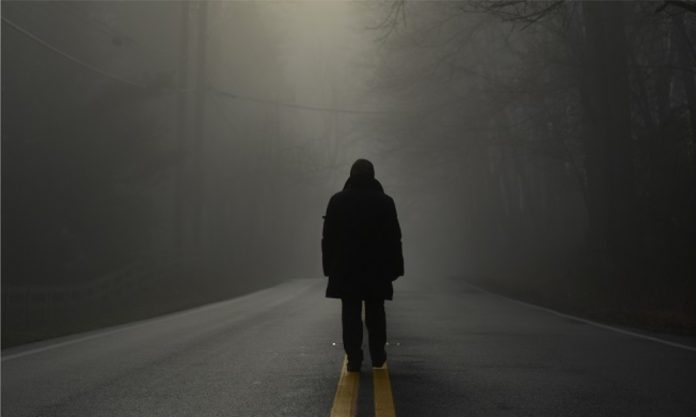 I will never forget the morning when I was heading to work as an RN at the old Stevens Clinic Hospital in Welch, WV. It was early as I was on the 7 a.m. – 3 p.m. shift and I had approximately a 45 minute drive from my home in Jenkinjones, WV to Welch, WV. It was very foggy that morning and at first I thought my eyes were playing tricks on me, but as I came closer, I was sure this was no trick of my eyes.
I was nearing the turn-off to go across Elkhorn Mountain and suddenly a man appeared on the side of the road near the turnoff. I slowed up as I thought it was someone I might know or thought maybe there had been a car accident up ahead. I got a good look at the image. It was a middle-aged man who had a long trench coat on and a poor-man hat on his head (pancake style hat with brim). He appeared to be trying to flag me down so I slowed down, but as I approached him slowly, he just disappeared. I was really shook up and after all these years I wondered what the significance of this incident was. What had happened in that area that would leave a soul in a state of un-rest?
I have told many of my friends and family about this incident with hopes of someone knowing of something that may have occurred at this area that would leave this place haunted, but no one knows anything. I recently seen another article about the Elkhorn Ghost on your site and now I know that I am not the only one that has seen something in this area of McDowell county near Anawalt, WV.
Help Support West Virginia Ghosts
Would you like to help support West Virginia Ghosts? Your membership will help us pay for our server costs, continued research, and to bring more awesome content.

Stories are personal encounters that were submitted to us by our website visitors. Unless otherwise mentioned, stock photos are used to help represent the story and are not actual photographs that were taken during the author's experience.