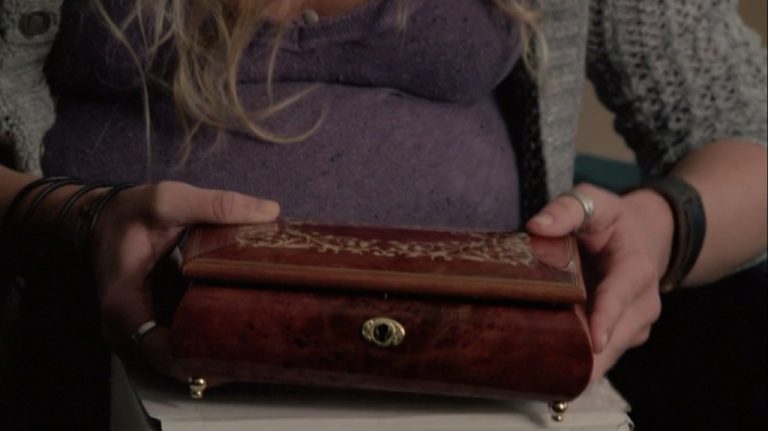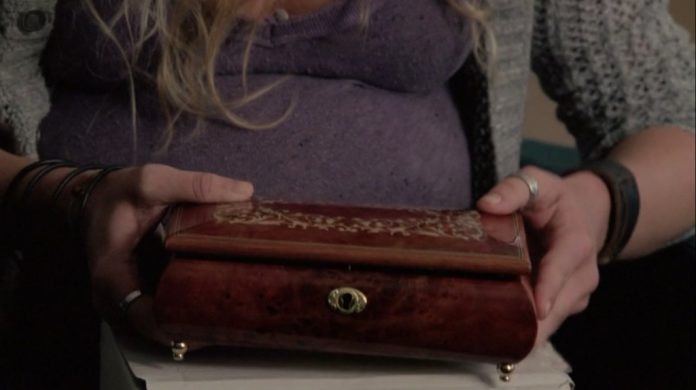 My father had brought this house from my Aunt Valley who had died. She had died in my room and I had no problems with that. If things started happening I knew I would be safe, because she was a very kind lady.
Well nothing actually happened til I was past the age 13. At nights I would feel something grab my neck and put pressure on my face. I would sometimes look in the mirror and see black figures behind me. My music box would play all the time with no one around. My dolls would even look at me, well they looked like they did and I remember putting them up for good.
One night before Halloween, me and my friend was in the attic looking for things to put outside for Halloween for the trick -or- treaters. My friend screamed and ran down stairs and I didn't know what was going on, because I was in the corner and not paying attention. I ran downstairs to see what was the matter. She said, "There was an old women upstairs in the corner grinning at her". I told her that it was ok, it must be my Aunt Valley. After she left I went upstairs and looked around. I didn't see anything.
Later on, My mother had left to go get some candy for the trick -or- treaters. I was in my room and I heard a growl, I looked and didn't see anything. I turn backed around and heard the growl again, I looked once more, and a black figure went past my doorway. I knew it wasn't my Aunt Valley.
Apparently, my parents and my family forgotten to tell us, that another woman had lived in my room before my Aunt Valley did. She was known as a witch.
Now this witch haunts my house and my room for sure. She doesn't only just visit me when I'm awake, but in my dreams too. Even my parents refuse to move.
Help Support West Virginia Ghosts
Would you like to help support West Virginia Ghosts? Your membership will help us pay for our server costs, continued research, and to bring more awesome content.

Stories are personal encounters that were submitted to us by our website visitors. Unless otherwise mentioned, stock photos are used to help represent the story and are not actual photographs that were taken during the author's experience.