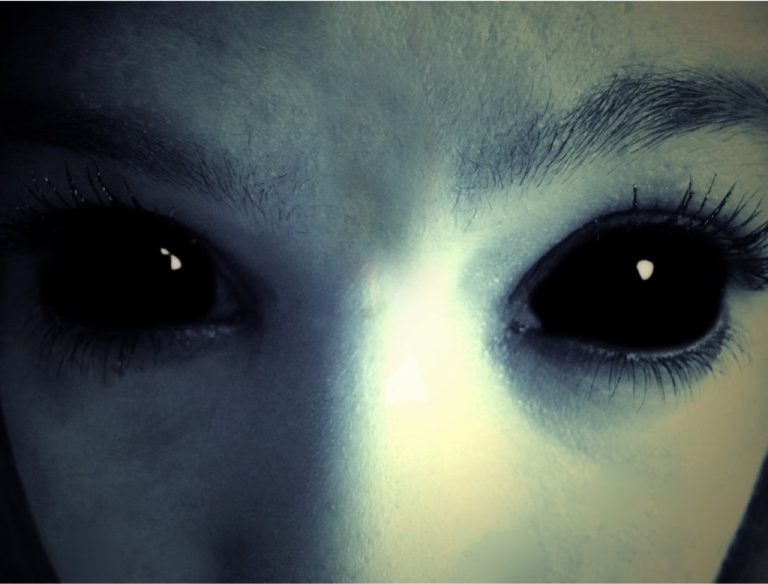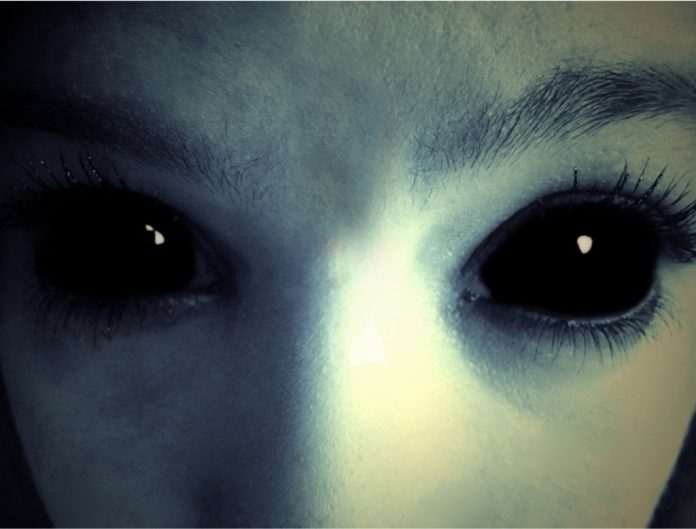 It's been several months since I wrote the story "The witch in my room" back in October, and the story hasn't ended and probably never will. My life can't go back to the way it was because of the evil that has stepped into it.
I said last time that, "I don't only see her awake but in dreams too." That has become more of a problem now than it was before. Now when I dream, I see visions of her evil and other horrible things you couldn't even image.
I've moved out of my home since then. It seemed fine for the couple of weeks, until I started having the nightmares again. I knew she was there in my new room. I ran to my mother and told her, but she said it was nothing. From then the dreams wouldn't stop. She finally took to me the doctor and they said I was crazy, but not in those actual terms. They didn't believe in ghost or, most of all, witches. I know the witch is following me and I can't escape. I begged my mother to send for a priest and save my life. She refused. As weeks grew into months. I began to grow somewhat possessed. I actually felt the witch within me. I became depressed, moody, crying constantly, violent, and the nightmares continued. I thought I was going die, to tell you the truth.
Then, one night, I blacked out while lying in my bed. I woke up the next morning in a hospital bed, with my head bandaged up. I saw my mother sitting beside me crying. I asked what happened and why was she crying? She said that I had attacked her with a long knife the night before, while she slept. I had tried to kill her and my father had to fight me off. During the struggle I hit my head and was knocked out. I couldn't understand, I was lying in bed last night and blacked out. Surely it wasn't me , but she said it wasn't, she could tell the look in my eyes they were cold black.
This is only the middle of my story, I've resisted typing the ending because of how severe and evil it is. This isn't made up, as some of you think. For I've spent most of my teenage life trying to fight it. I never want to go through it again. Now all I have to say is that, there are ghosts, witches, and evil out there. I've seen it.
Help Support West Virginia Ghosts
Would you like to help support West Virginia Ghosts? Your membership will help us pay for our server costs, continued research, and to bring more awesome content.

Stories are personal encounters that were submitted to us by our website visitors. Unless otherwise mentioned, stock photos are used to help represent the story and are not actual photographs that were taken during the author's experience.