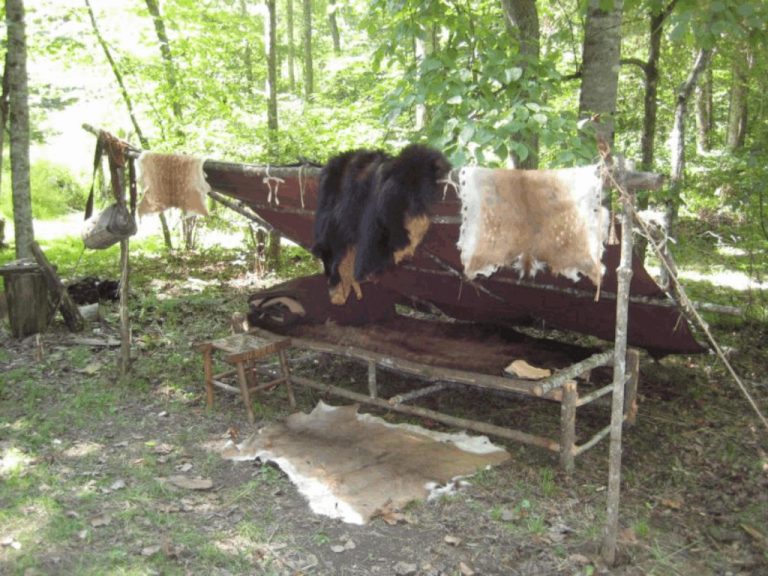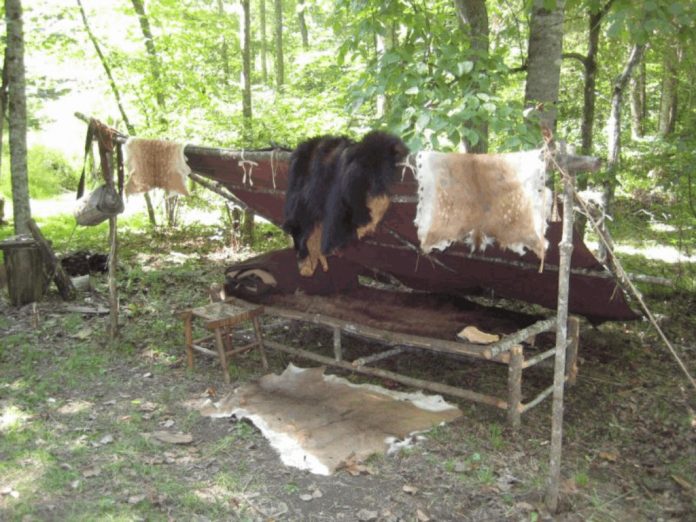 A story has been passed down in my mother's family. They were Clines. Many years back, there was a bear hunter in McDowell County over around Long Pole or Isaban. A woman paid the bear hunter to kill the bear and bring her the hide for a rug for her dirt floor. He killed the bear but it was such a nice one that he kept the skin for his lean-to (the place where he lived). The old lady, who was known to be a Witch. She got mad and put a spell on his bear hunting dogs and they laid down and would not hunt. So for revenge he watched her cabin and she went in and shut the door. He then bolted the door from the outside and set the cabin on fire. The cabin was fully engulfed and from the bushes he saw a black cat come out the key hole and run into the woods. When the fire was out, he checked and there was no human body in the fire.
Help Support West Virginia Ghosts
Would you like to help support West Virginia Ghosts? Your membership will help us pay for our server costs, continued research, and to bring more awesome content.

Stories are personal encounters that were submitted to us by our website visitors. Unless otherwise mentioned, stock photos are used to help represent the story and are not actual photographs that were taken during the author's experience.