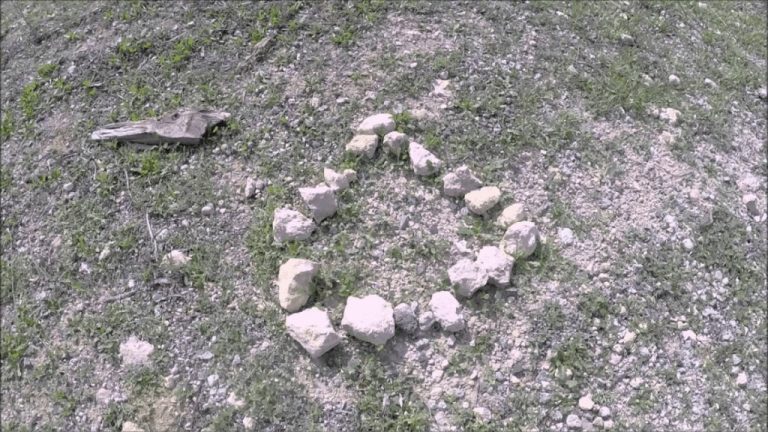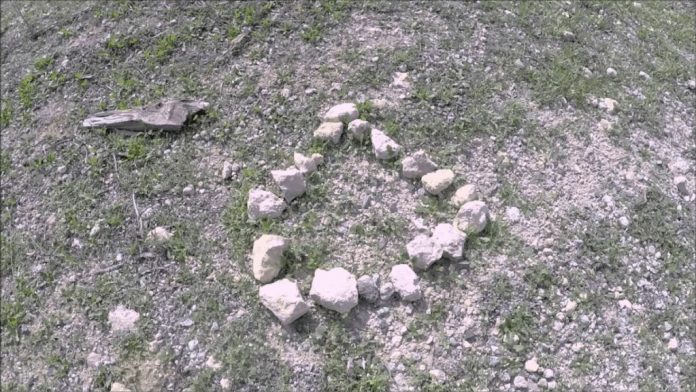 After Seeing "The Blair Witch Project" me and my friends decided to do a little sight seeing on our own. Basically just making a false film. It didn't turn out that way, we were on a path up in the woods when we decided to rest, it was getting dark so we decided just to go back home. On our way down we saw this white blurry figure, I got my camera out and began to tape while the others decided to run, it let out this loud scream and I panicked, we all ran..
I wish I could prove this to you but I can't. When I put the tape from the camera in, there was no white thing and no voice, nothing. The next morning we all came out to where we were and there was markings on the tree that looked like blood stains on the dirt.
I have this taped. I know someone is going to say "oh you put it there" but.. no… the next night we went out to the same spot, and there was a gust of cold wind. The air was humid which was really weird. We saw these red eyes appear from about a few yards away. Then we heard a loud huff and we saw the woman again, it appeared to be coming closer. Me and my friend ran.
We went back out there and found rocks in a circle with blood stains on them, I never went back out there, but I know something is out there.
Help Support West Virginia Ghosts
Would you like to help support West Virginia Ghosts? Your membership will help us pay for our server costs, continued research, and to bring more awesome content.

Stories are personal encounters that were submitted to us by our website visitors. Unless otherwise mentioned, stock photos are used to help represent the story and are not actual photographs that were taken during the author's experience.