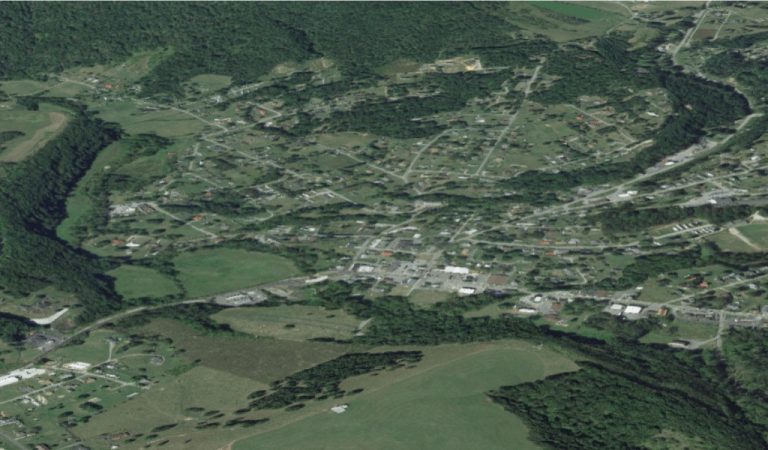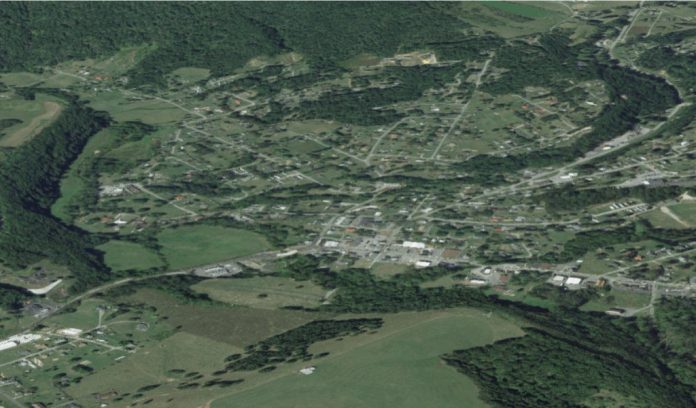 Yes, it's true, it's true. The original "Group of Four" has returned for a sequel to scare the pants off of you. Only this time there is only three witnesses. In the woods of Peterstown, there is a presence that is making us all almost too scared to leave the house.
Why? Because the presence has for some reason chosen us for it's doing. Anytime we enter these woods it is always there. Three of the original "Group of Four" live directly beside of this place and have gone into these woods all their life. I have only been to this place twice and every time, it comes around so to speak.
I think it has something to do with myself because I have been around a lot of ghosts in my time. Mostly those dealing with the civil war and ghosts specifically in the WV mountains. I don't know if it wants something from me but, I am kind of worried about this one.
There is something out there and I intend on finding out what it wants and what it is. Sound like the Blair Witch? Hope not. The things that I speak, are all true. If you don't believe in the this story, take a trip to the Peterstown woods, find an old shack, and it will find you.
Help Support West Virginia Ghosts
Would you like to help support West Virginia Ghosts? Your membership will help us pay for our server costs, continued research, and to bring more awesome content.

Stories are personal encounters that were submitted to us by our website visitors. Unless otherwise mentioned, stock photos are used to help represent the story and are not actual photographs that were taken during the author's experience.