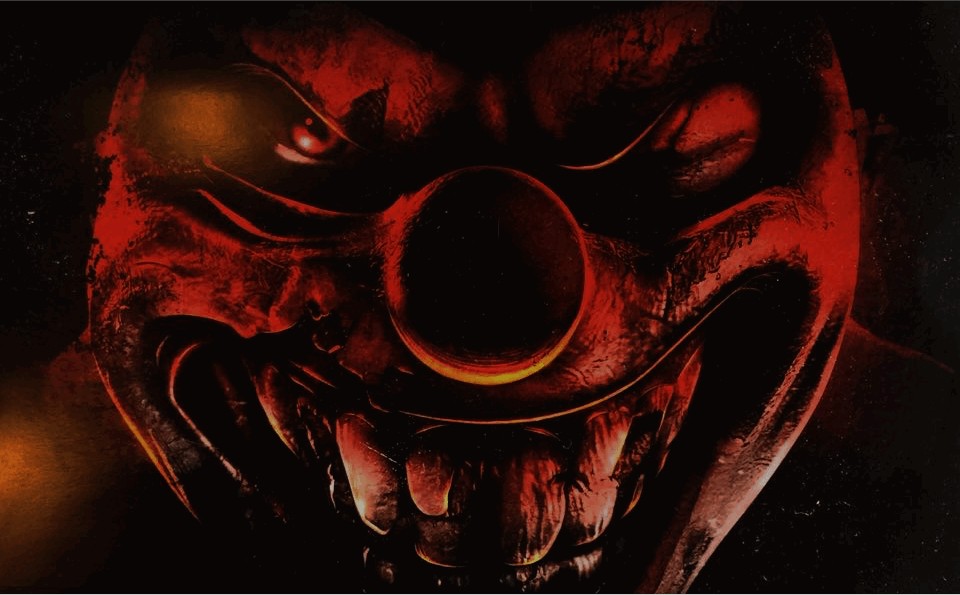 Date
Oct 05 2018
Time
8:00 pm - 12:00 am
Cost
$15.00
Pecks Mill Haunted Trail
Pecks Mill Haunted Trail is an attraction in Pecks Mill, WV located on Big Valley Road. There are four attractions in one, which include a Haunted Ride, Haunted Trail, Haunted Barn, and a Haunted House and Basement. This is a live actor event. You will experience scenes that some people find frightening and disturbing.
The trail has a few new features this year including a Twisted Tunnel and Pennywise the clown from Stephen King's movie, It. Join Twisty the Clown, the Butcher, Ace, Stitches, Koko, and the rest of the clown crew for a terrifying night of mischief.
The trail can be found by turning up Big Valley Road just before the Pecks Mill bridge and entering the gate to the dirt road at the very end of the hollow.
Children under 12 must be accompanied by an adult.
Coulrophobia: the fear of clowns.