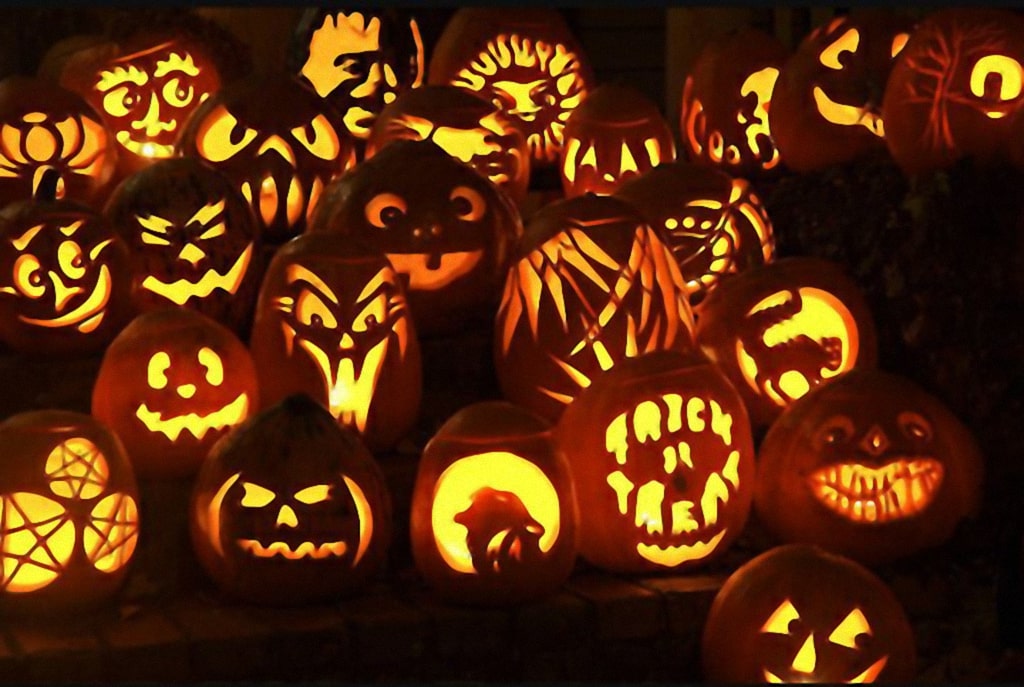 Date
Oct 27 2018
Time
7:00 pm - 10:00 pm
Cost
Free to Attend
Oak Hill Halloween Festival
Join us for a Spooktacular Night at our Annual Halloween Festival 🎃
Trick or Treat will take place at 7 pm along the closed portion of Main Street in front of The Lively Family Amphitheater and The Lewis Pumpkin House.
The lighting of the Pumpkin House will take place at dark.
If you'd like to have your carved pumpkin at The Pumpkin House, please drop them off at The Lewis House between the hours of 9-11 am on Saturday, Oct 27th. You can submit as many carved pumpkins as you want. Please keep top intact and cut a hole in the bottom for lighting purposes.
There will be prizes for the best-carved pumpkins!
If you'd like to pass out candy at our event please contact Kathleen Lively at 304-465-5685 or at klively@jimlively.com. All candy booths will need to be set up by 6:30 pm.